Desktop Ticket Call Terminal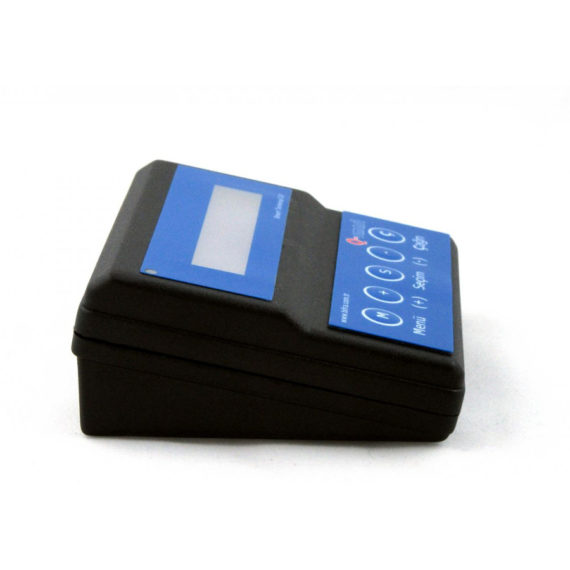 Desktop call terminal allows your staffs to call the next ticket in accordance with the specified authorization list and rules in your queue management system. Its designed with minimum complexity, maximum usability. It has dedicated buttons for call ticket, recall ticket and transfer ticket for useful applications. Integrated LCD Information screen shows waiting tickets, service time and serving ticket informations to staffs on backlighted screen. It has selectable sound generator for gives quickly information to users about service status and practical informations about system, staus and services with different sounds.
2x16 LCD Information screen
5 buttons, dedicated button for call, recall and transfer options
Waiting ticket information screen
Service time information for serving ticket
Low power consumption
Double socket design to support cascade connection architecture

Special communication technology for 1200m distance
By means of the developed superior communication technology, you can operate it up to 1200 meters.

Double socket desing, cascade connection
It has double RJ11 sockets design to support cascade connection. It supports serial and parallel connection architecture which provides easy installation and wiring advantages.

Serving time
Displays service time of active serving ticket on integrated LCD informaiton screen.

Waiting ticket information
Displays waiting ticket information on lcd information screen to staffs.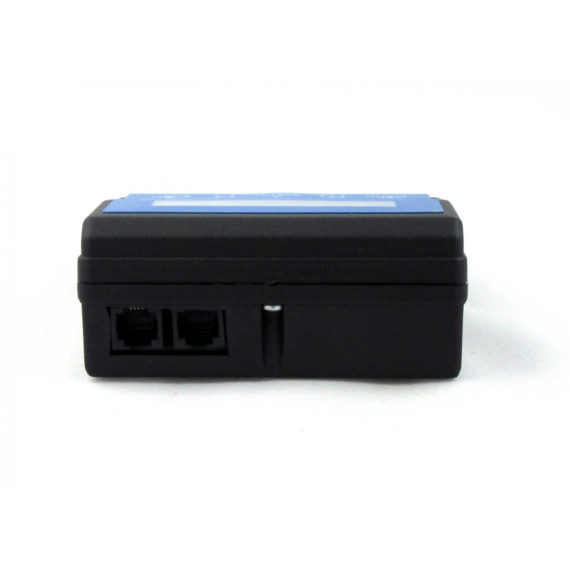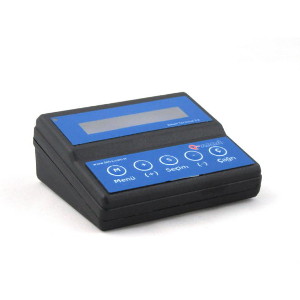 LCD Information Screen
It has integrated LCD information screen with blue backlight to displays waiting ticket information, serving ticket number and service time.

Ergonomic design
Most used functions has dedicated buttons on long life membran button sets.

Sound alerts
Terminal has special voice alerts for keystrokes, call handling and automatic forwarding

Low power consumption
It supports multi connection architecture such as paralel, star or serial connection and low power consumption which provides easy installation and cabling capability.