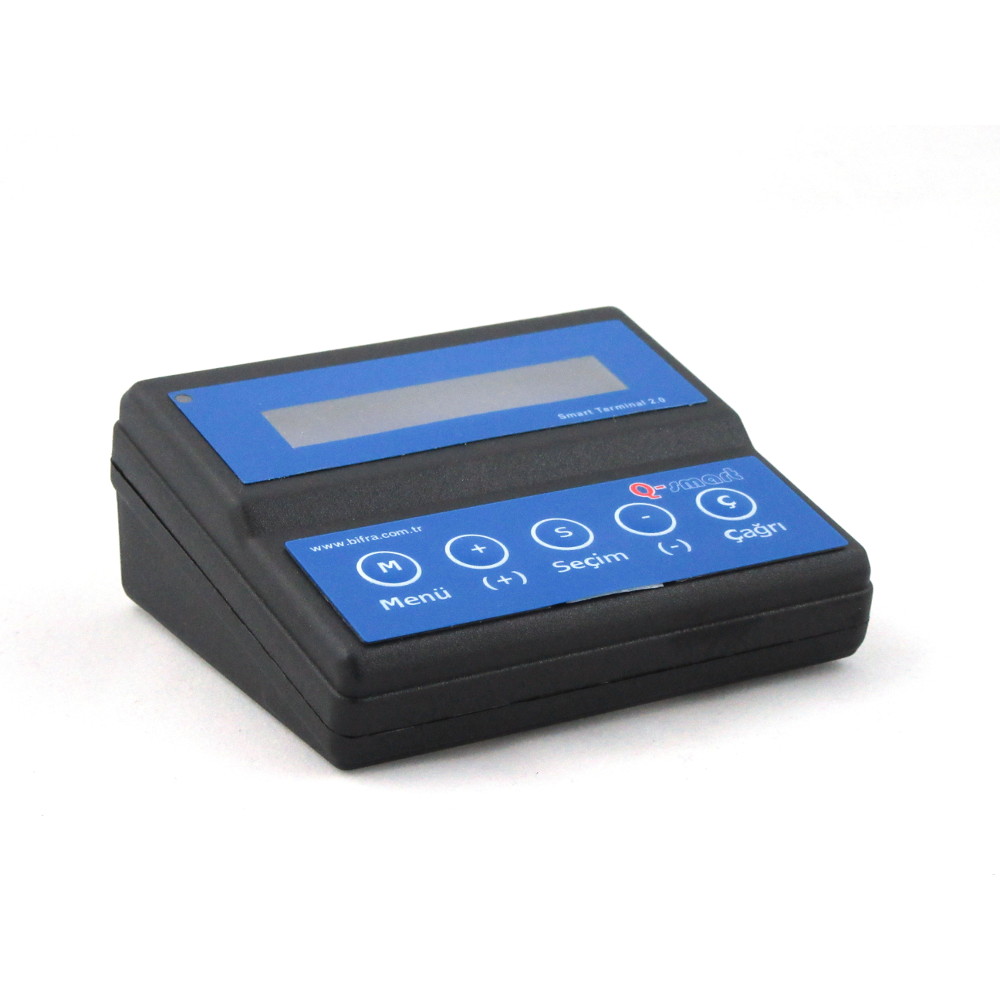 Wired & Wireless Communication
With WiFi IEEE 802.b/g/n wireless communication technology, you have the flexibility to position it conveniently. RS485 also offers wired communication up to 1200m.
Functional Use
With a five-button design, you can easily access functions like calling, recall, and pass; you can see the number of tickets waiting and the ticket processing time on the LCD screen.
Flexible and Modular Design
Provides a neat appearance on the desk. The dual-socket design and robust connection ensure perfect integration with your smart queuing systems.
Compact Solution in Queue Management Systems
1200m
Communication Range
300m
Wireless Communication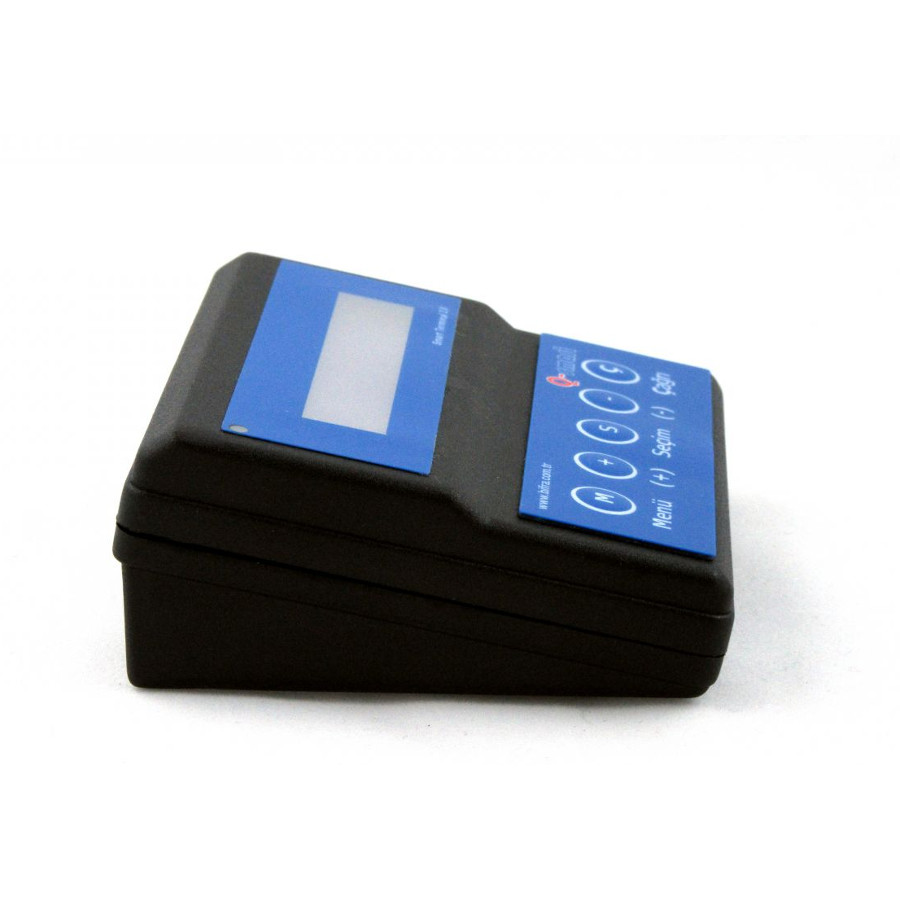 API Support
You can easily integrate with the API that will be provided to your institution, with software or non-software applications.
Installation Options
Works with only 200mA of current and consumes only 0.24W of power. Supports all connection topologies with parallel or serial cabling, thus allowing for easy installation.