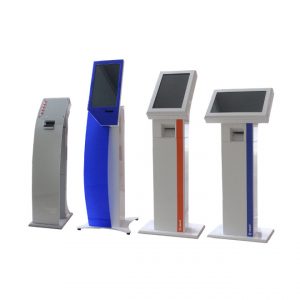 Ticket dispensers, ticket dispensers with buttons, kiosk, touch screen queue systems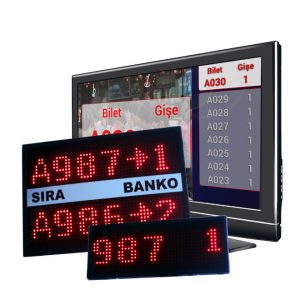 LCD main displays, LED main displayes, LED counter displays, queue system displays

Send a ticket
When you need a technical support for your queue management system, send a support ticket to us.

Check
Our technical experts will check your request then start operation to solve your problems.

Solution
Keep track of all your inquiries online. The service under the supervision of the authorities is supervised. Your problem resolved immediately.