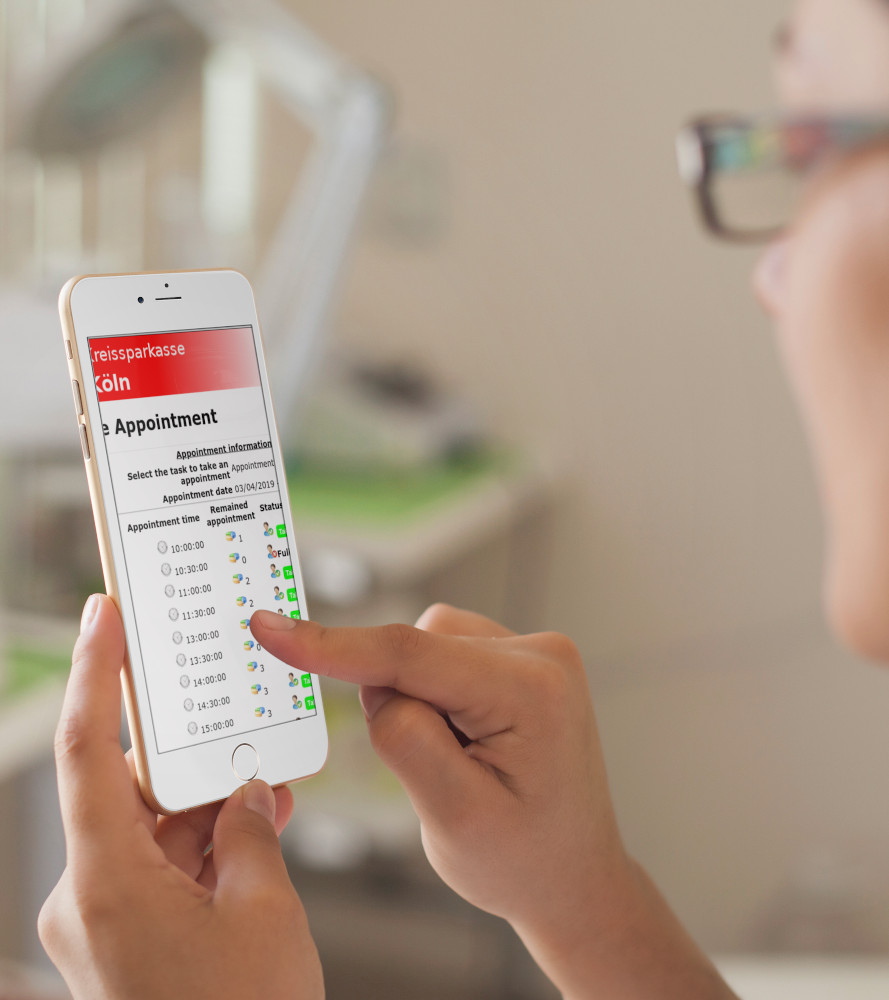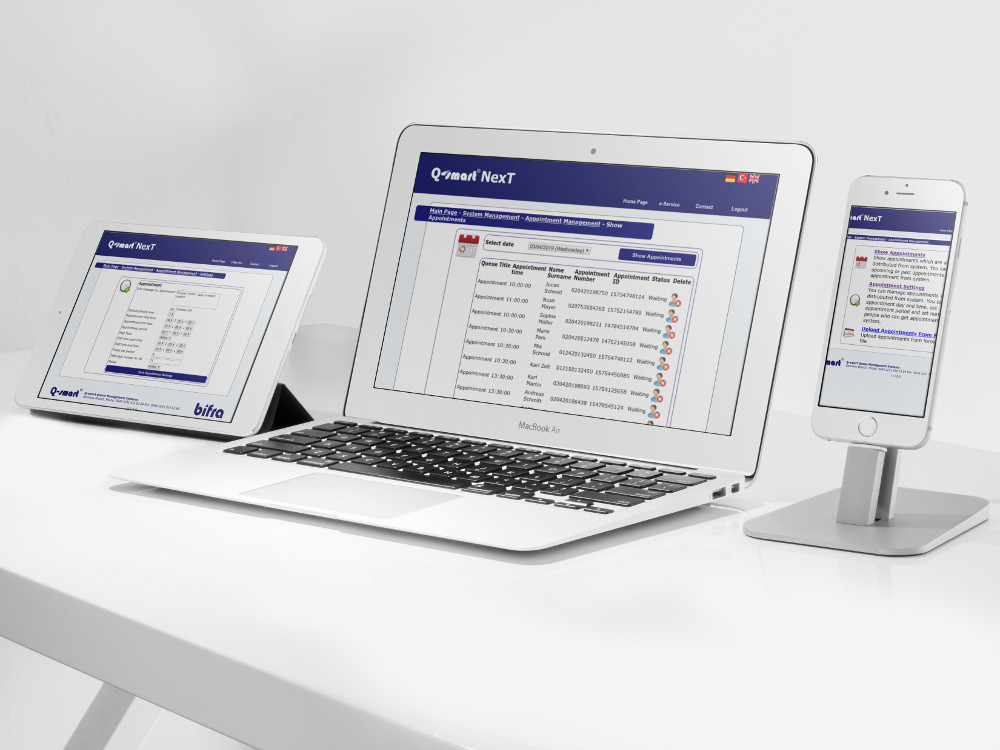 Web-Based System Management
With web-based management tools, you have the freedom to manage your Q-smart appointment system from any platform you desire. You can access it from anywhere, from your mobile phone to your desktop computer to iPads and other tablet computers.
Connect Easily, Manage Quickly
Using your internet browser, you can quickly perform appointment operations without the need for any additional software downloads. Through the web management panel, appointments can be previewed, and distribution of appointments specific to your services can be arranged instantly. You can update your rules and schedule your staff according to demand and density.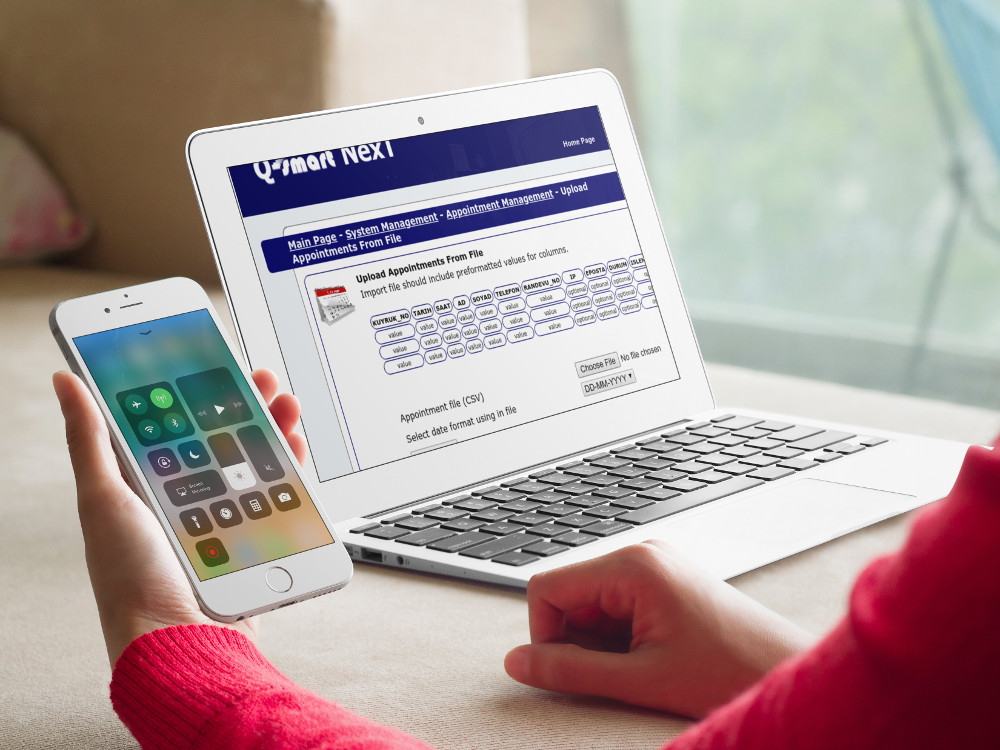 Ease of Importing with Excel
You can easily transfer appointments from other systems you own to the Q-smart appointment system in Excel file format. This feature ensures that your existing appointments are quickly integrated.
Smart Ticket Conversion and Customer Alerts
Appointments imported into the system are quickly analyzed by the Q-smart System and converted into tickets. This automation system takes control of your customers' appointment actions. If your customer arrives too early for their appointment, they are taken under control and, if necessary, are automatically alerted to remain faithful to the appointment time if they need to wait.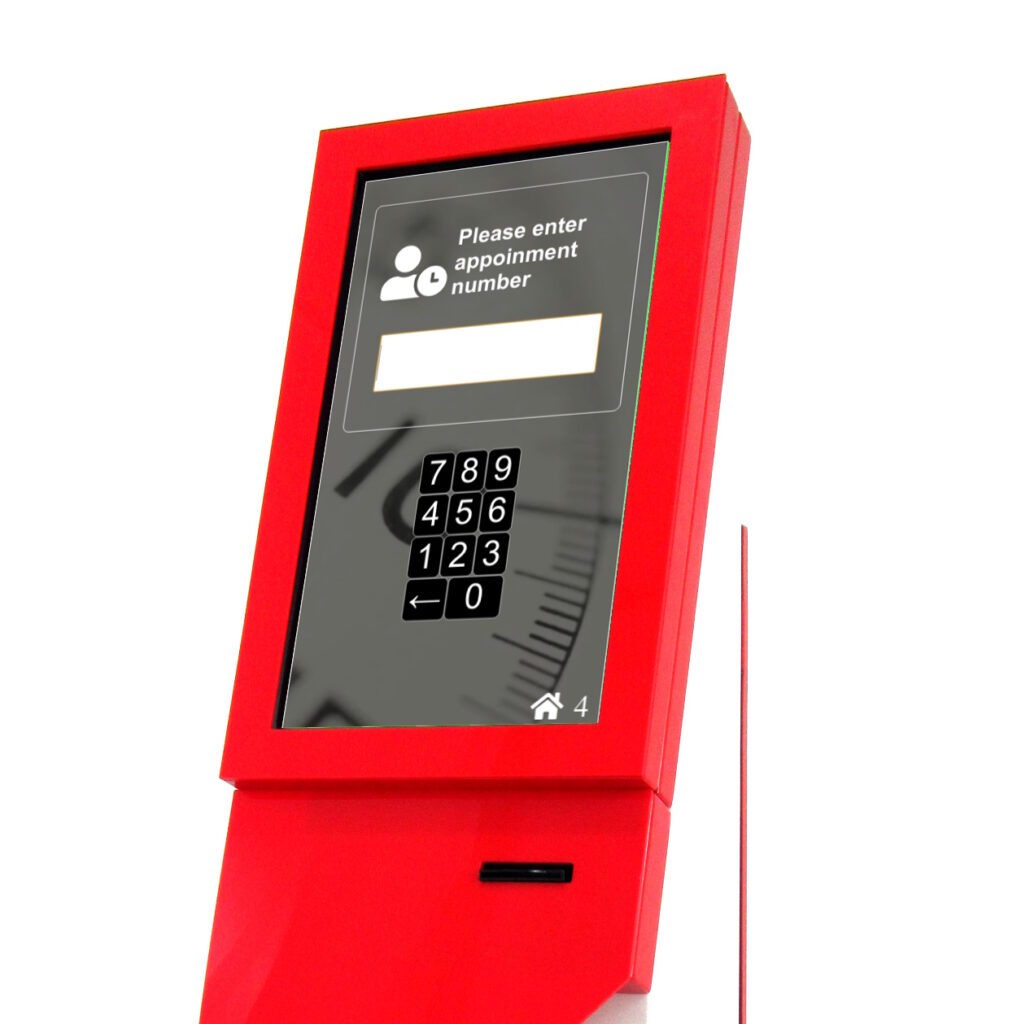 Obtaining Tickets with Appointment Number
Customers with appointments can easily obtain their tickets through the systematic system by entering their appointment number. The system examines the entered number, checks the appointment details thoroughly, and automatically provides the customer with a priority ticket confirming the appointment date and time.
Intelligent Approach to No-show Customers
If a customer does not show up for their appointment, they are not included in the queue system. This feature prevents staff from making unnecessary calls to no-show customers, thus saving time.
Appointment Time Controls
The system compares the time the customer arrives with the appointment time. If the customer arrives before their scheduled appointment time, they are informed about the necessity of waiting. If the appointment time has passed, this is also communicated to the customer, allowing for a more orderly service process.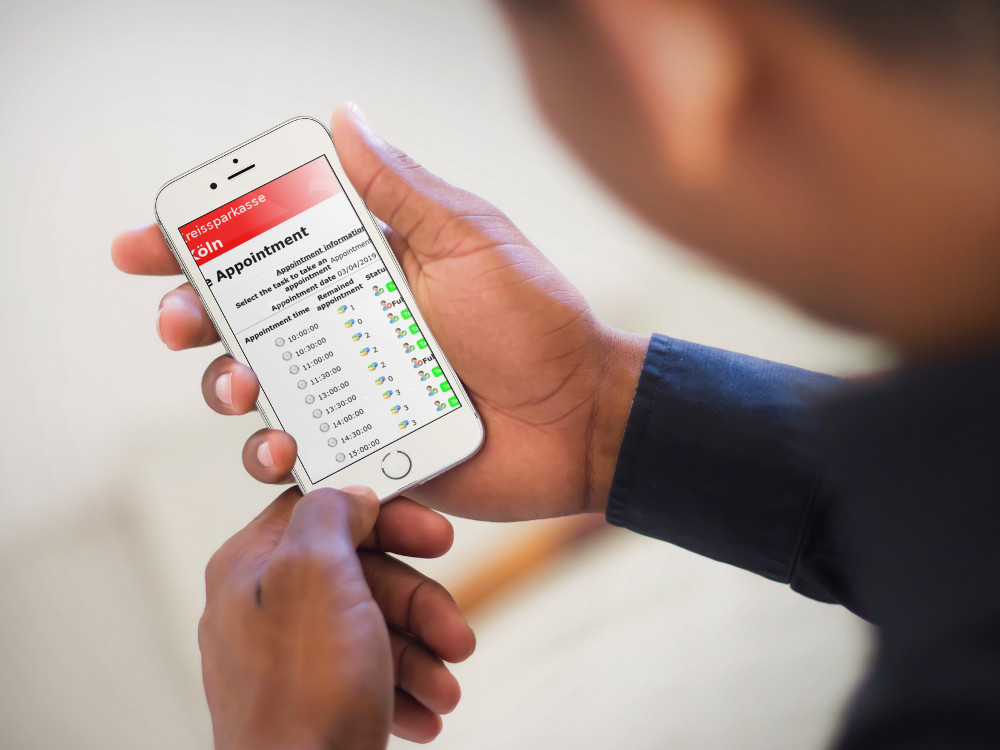 Periodic Appointment Options
You can set specific periods for appointment distribution within your appointment period management and have full control over the process.
Step by Step Appointment Settings:
Select the time range within your working hours for giving appointments.
Define your appointment period, for example, half an hour each.
Set the appointment limit for the period you determined, such as five people for half an hour.
Introduce your break times or off hours into the system.
Afterwards, the Q-smart system automatically prepares the appointment screen according to the criteria you set and initiates an effective appointment management process.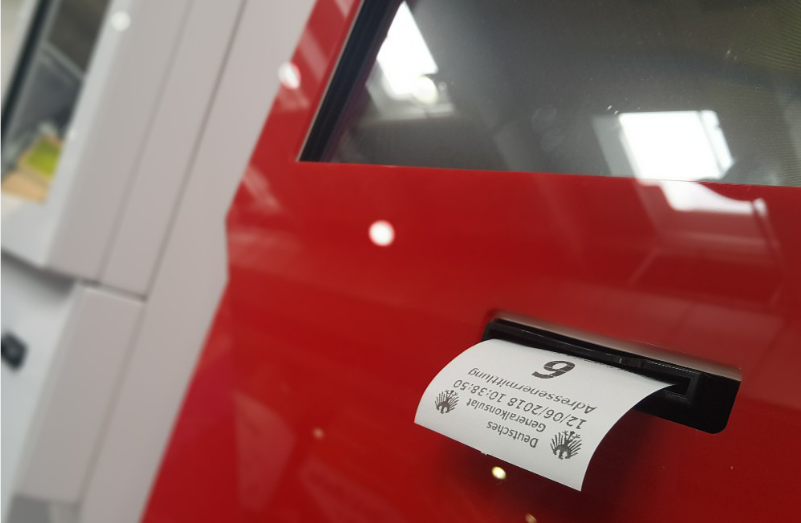 Original Ticket Design
Tickets obtained from the ticket machine can be customized according to the specific needs of your institution. By adjusting both the ticket template and the number ranges as you wish, you can make the customer experience more effective and understandable.
Ease of Reserving Tickets
With different number ranges, you can distinguish appointment customers' tickets from other tickets. This ensures that appointment tickets are distinctly separated from the rest.
Especially during busy periods, using different number ranges helps prevent confusion among waiting customers. Customers can understand the services they are waiting for more easily according to the number range, and waiting times become more equitable.
Integration and other application options