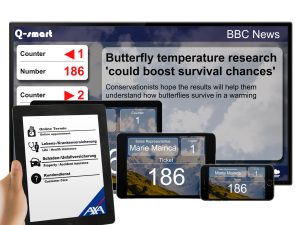 Purchase a Tablet and a Smart TV from the nearest electronic store and start using your queue management system just in seconds.
Q-smart Cloud offers all features of Q-smart Queue Management System. System is running on powerfull and secured servers on internet or your local networks with your private accounts. You can convert your Android tablet, Ipad, or PC to a ticket machine, counter / room displays, main routing displays or call terminals with the Q-smart Cloud.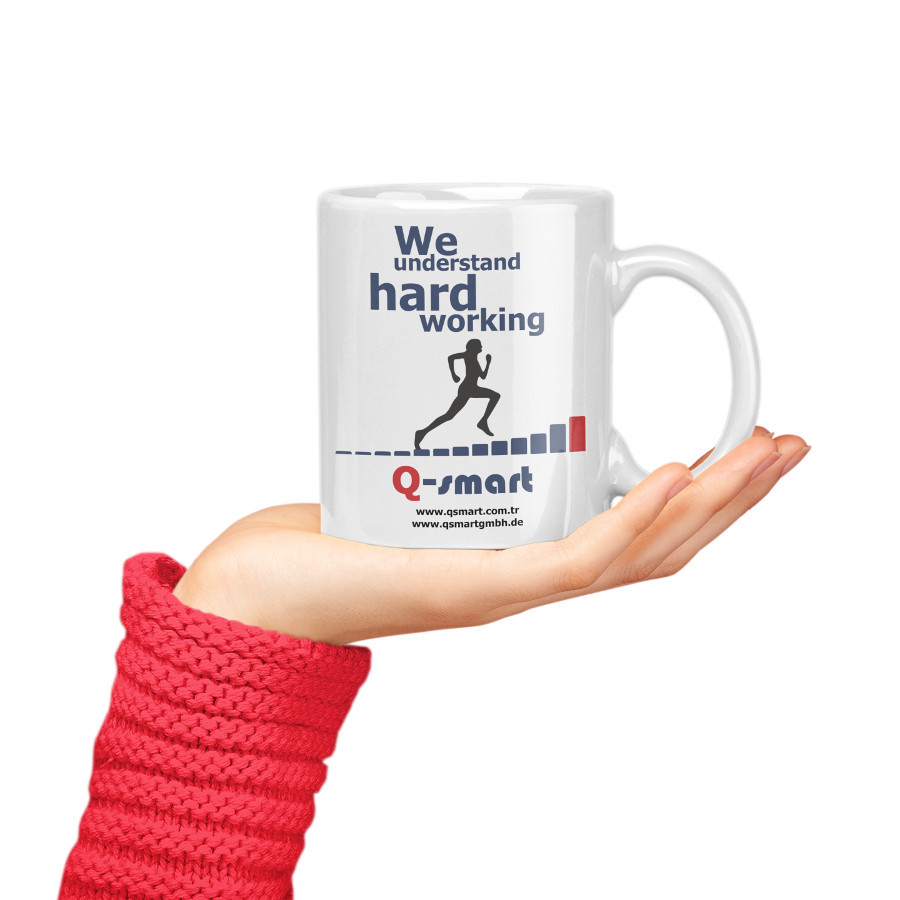 Have an idea about your company, your employees and your customers? Q-smart queue, performance and appointment management system is ready to give you a plausible answer to all these questions. You just enjoy your coffee.