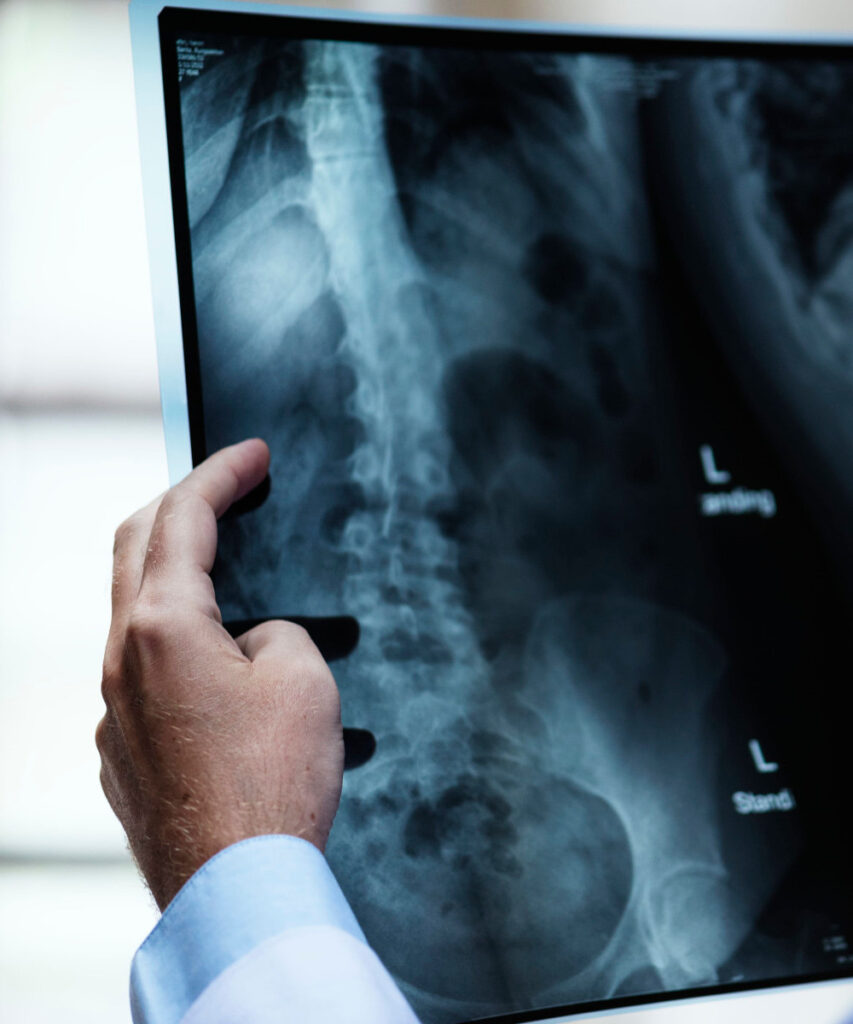 Smart Solutions for Modern Imaging
X-ray and MRI Queue Management System
Q-smart Queue Management System provides uninterrupted service even in X-ray and MRI departments with intense electromagnetic fields, offering optimized prioritization and seamless process management for patients. Elevate your healthcare experience to the next level.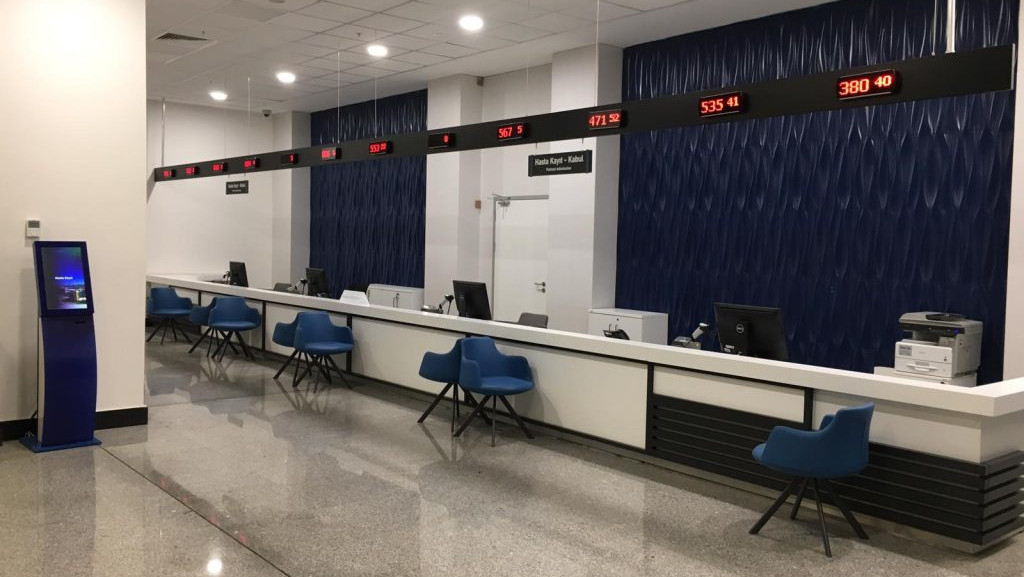 Electromagnetic Compatibility
Ensures uninterrupted communication even in X-ray and MRI departments with intense magnetic fields. It is not affected by electromagnetic interference thanks to its special communication protocol.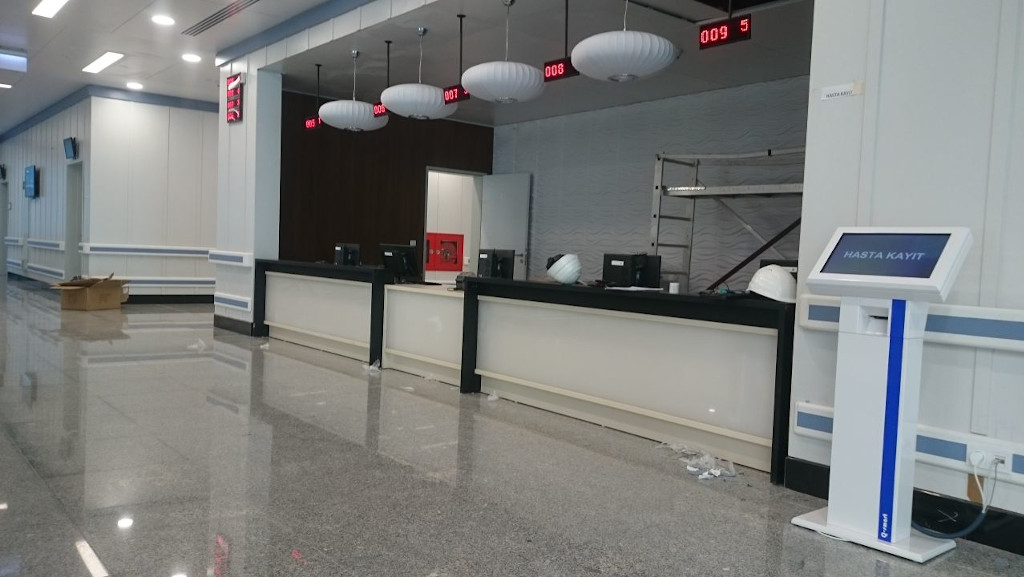 Prioritization System
Automatically grants priority to patients with appointments and those aged 65 and over, ensuring faster and more efficient service delivery.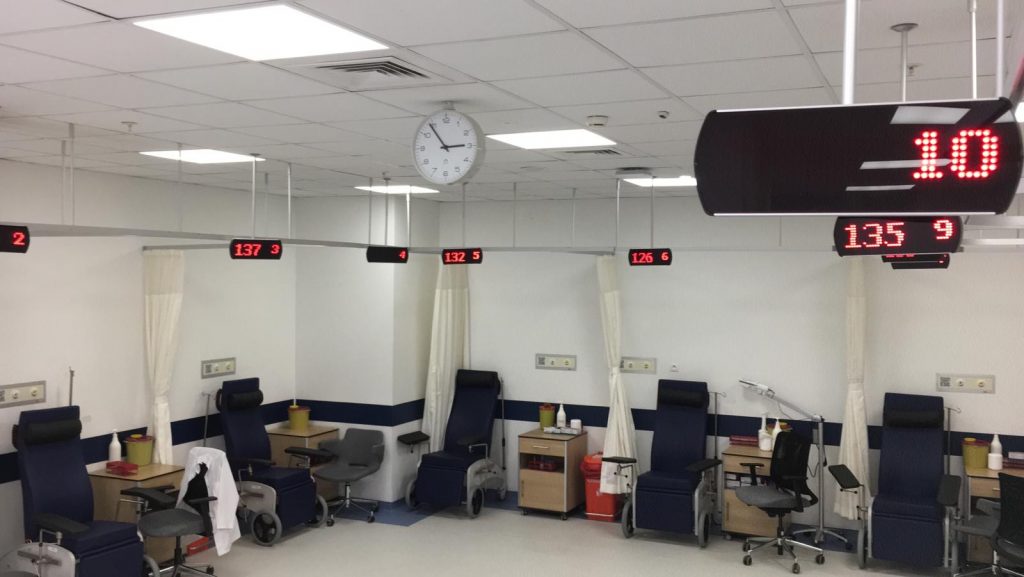 Integrated Transfer Mechanism
Manages all the services the patient needs, from registration processes to imaging, with a single ticket number. This helps ensure that patients have a comfortable experience throughout the process.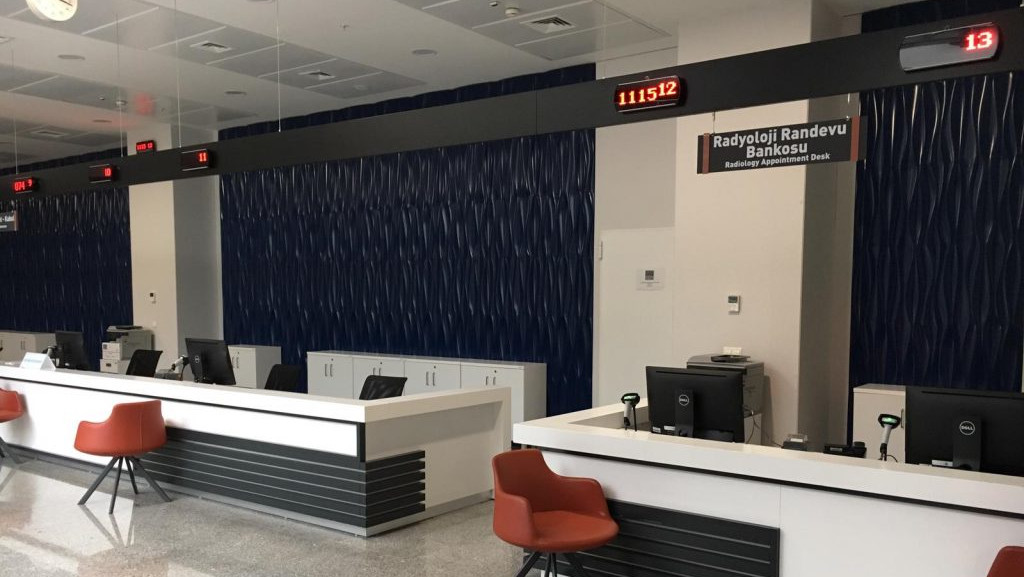 Phased Process Management
Optimizes the queue system for staff working at different stages, from the secretary to the technician. This ensures that the patient is in the right place at every step.