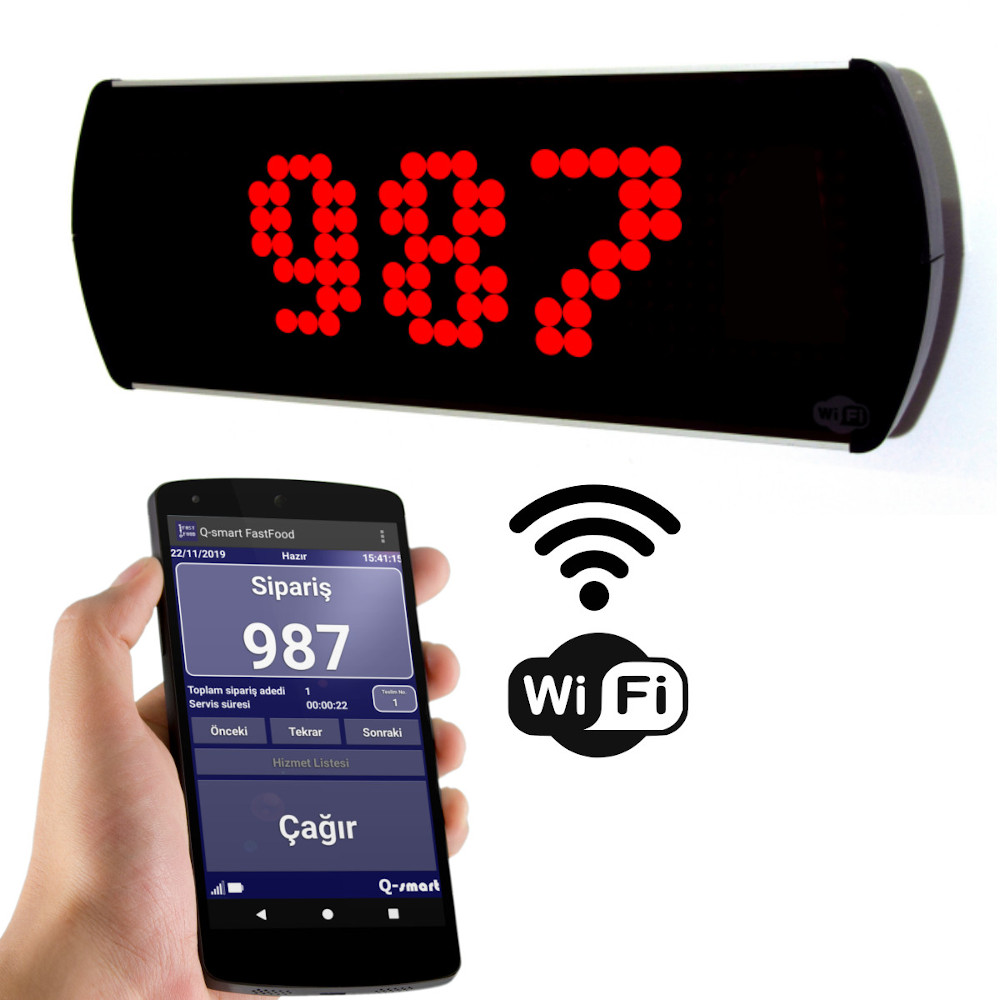 Easy Installation
Designed for restaurants and fast food venues, the Q-smart WiFi order queue screen is ready to use right out of the box. Plug in the adapter, choose your queue screens through the terminal application, and enjoy managing your queue with ease.
Wide Compatibility
The queue system is compatible with all brands and models of Android tablets and phones available on the Google Play Store. This allows you to manage the fast food queue experience wirelessly and with mobile devices.
Detailed Transaction Display
The restaurant queue application provides detailed transaction displays, from manual number calling to total order count and processing time. This facilitates the organization of orders for fast food businesses.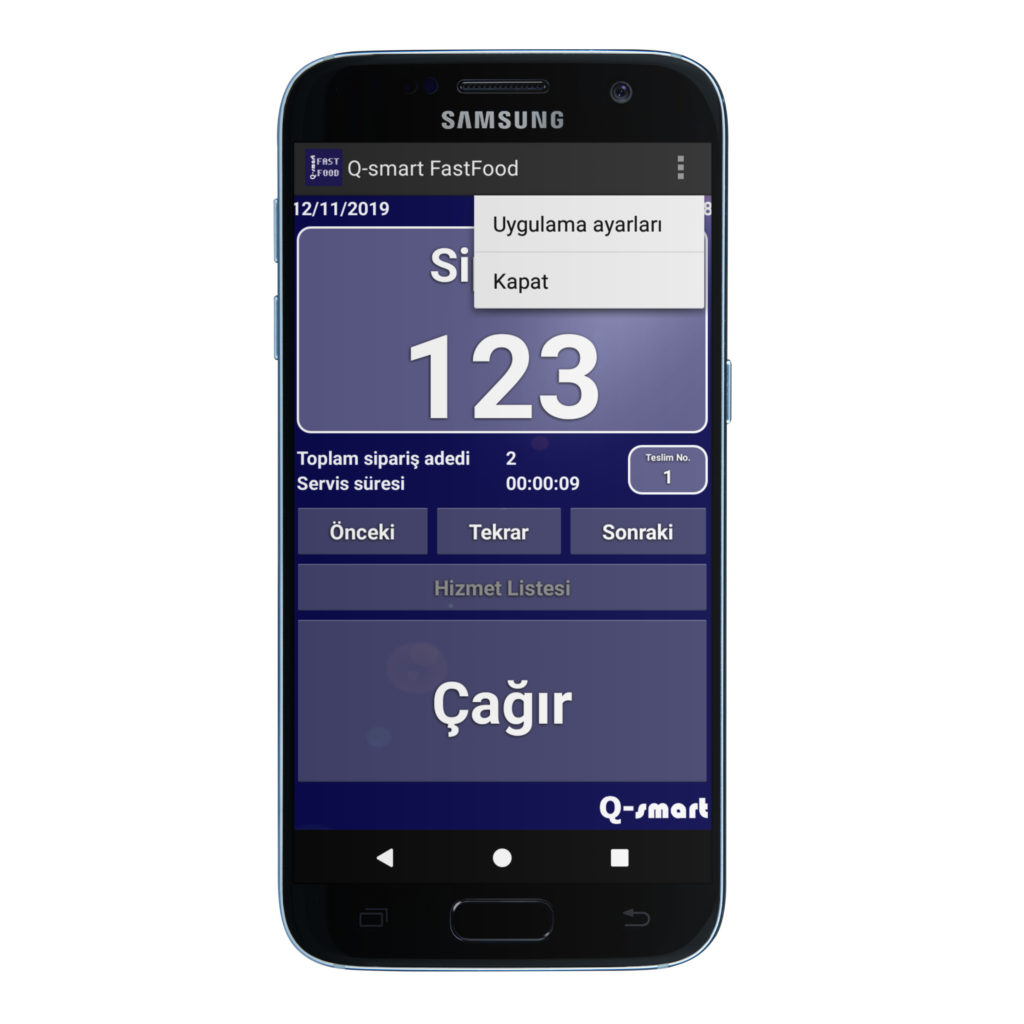 Information Screen
The information screen displays the total number of orders and the service duration for the ongoing operation, keeping the user informed about performance.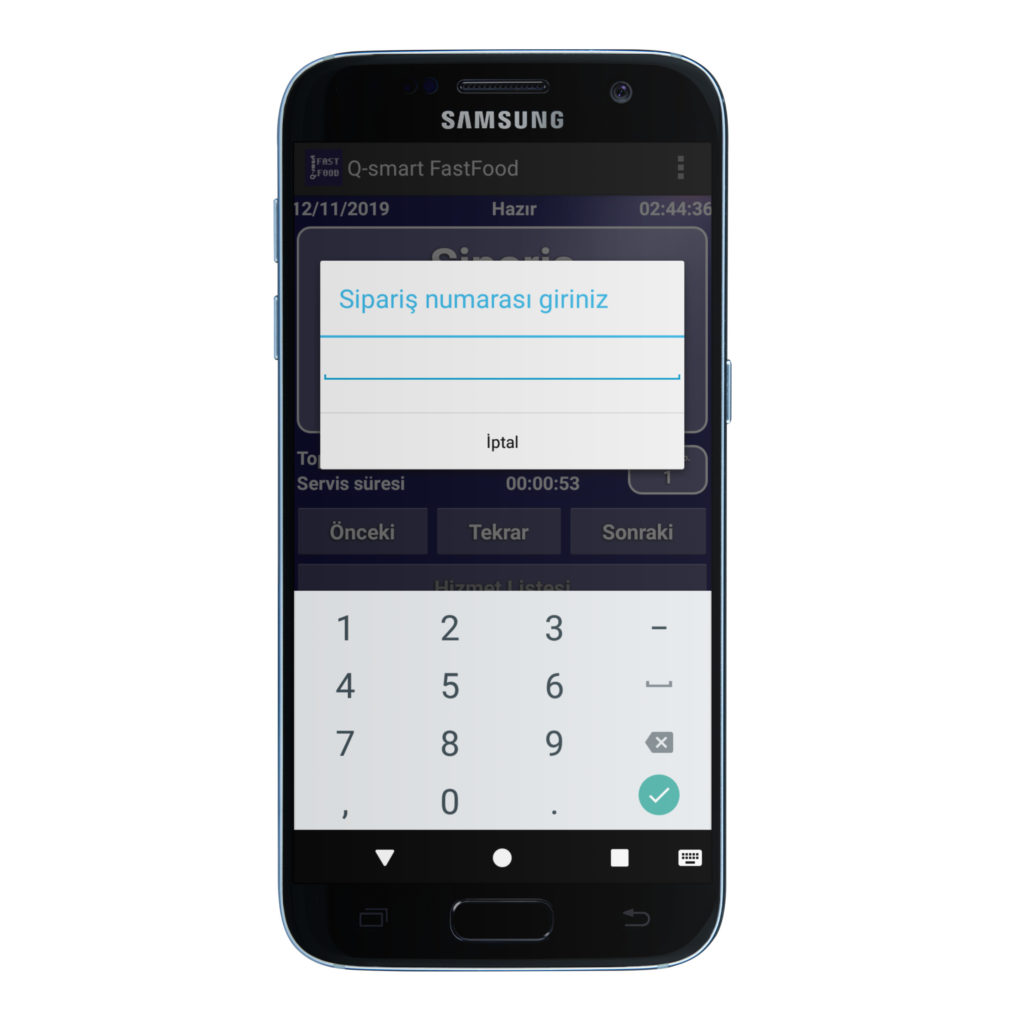 Order Number Options
You can manually enter any order number you wish, recall the previous or next number, or even re-call the last called number.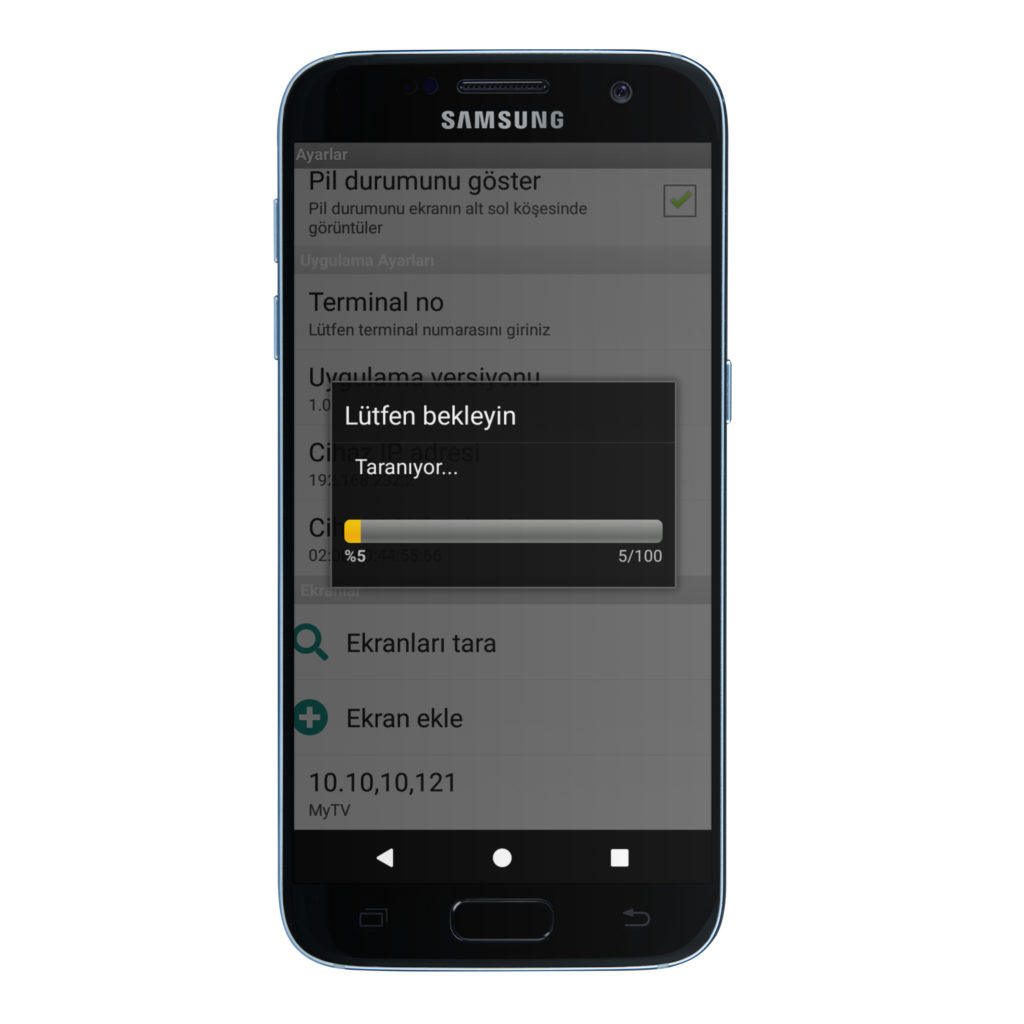 Easy Setup
You don't need any professional help for the setup. Simply open the box of your Q-smart Wi-Fi screen or TV interface, plug in the adapter, press the find terminal application screen, and start using it instantly.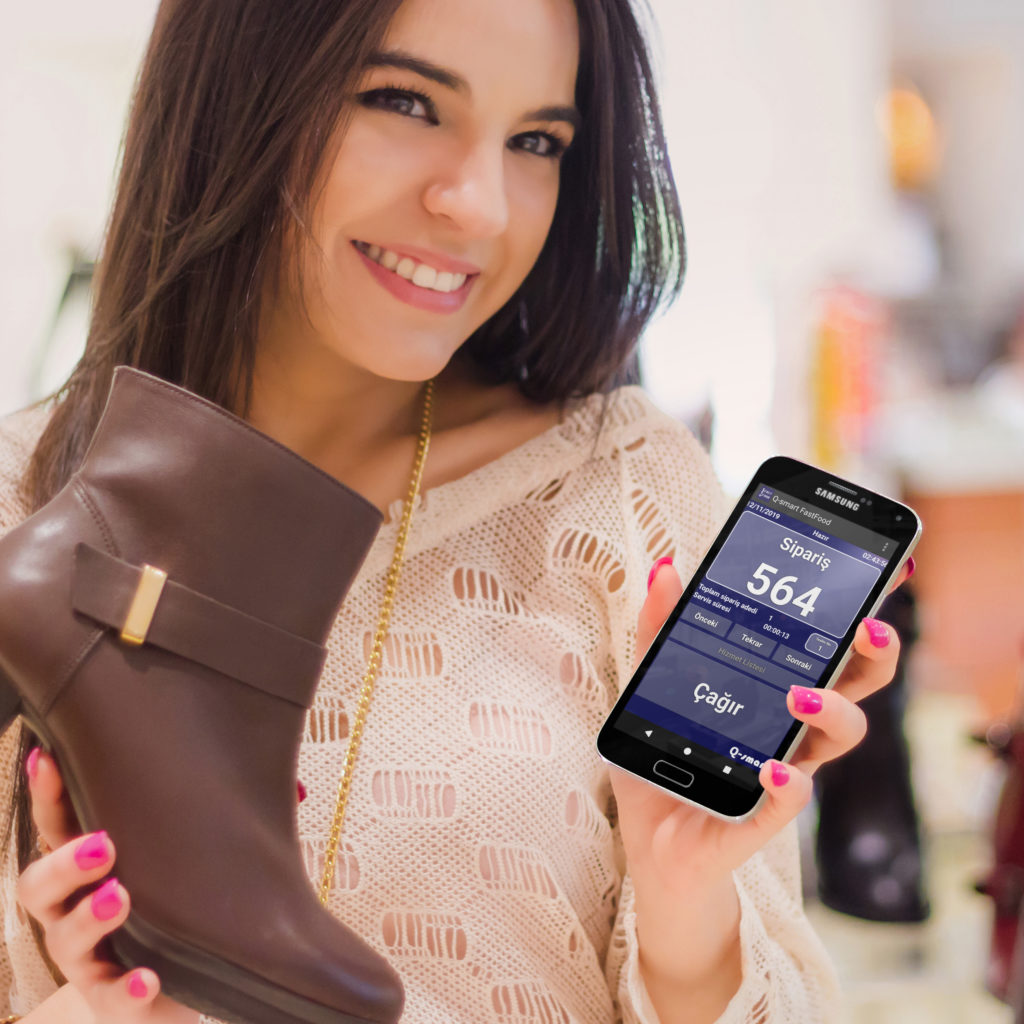 API Support
You can easily integrate with the API that will be provided to your institution, with software or non-software applications.
Interactive Notification
Displays information about daily transactions and the services provided on the screen. When there is no one waiting, it switches to listening mode, and it automatically notifies and alerts you when a ticket is issued and when it's your turn.