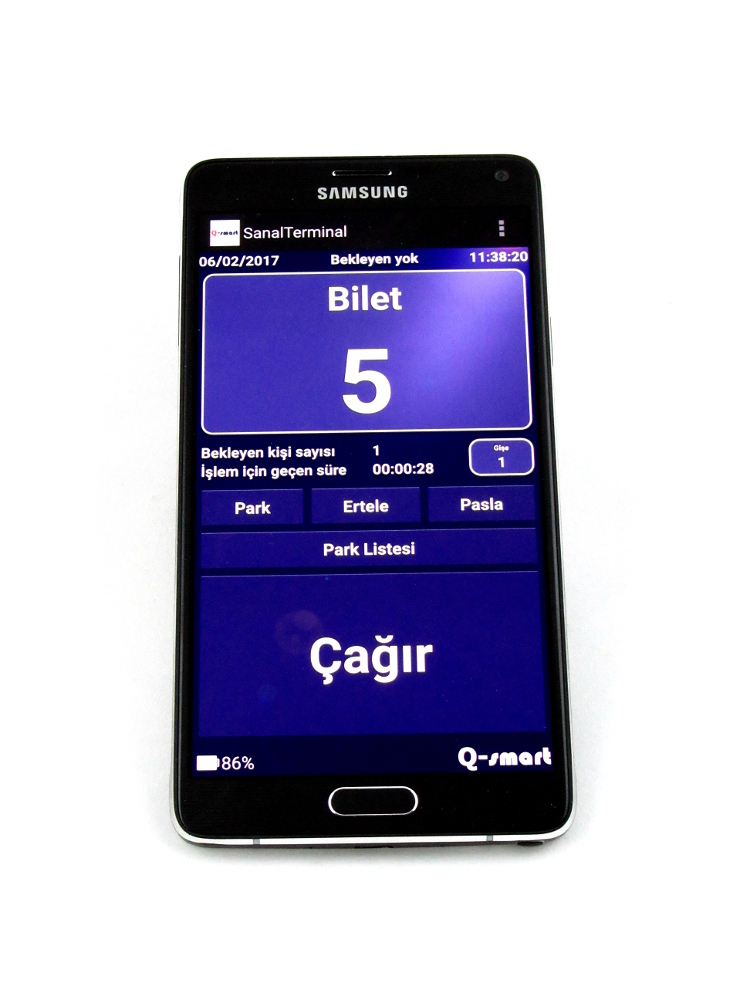 Universal Compatibility
It provides perfect compatibility with all Android tablets and smartphones. You can easily download the application from the Google Play Store and always use the latest version with automatic updates.
Advanced Functions
Observe the number of waiting tickets, follow transaction processes, and perform additional functions such as passing, delaying with touch.
Wireless Freedom
With the wireless operation feature, manage your ticket calling operations over the network with your mobile devices.
Compact Solutions in Queue Management Systems
1200m
Communication Range
300m
Wireless Communication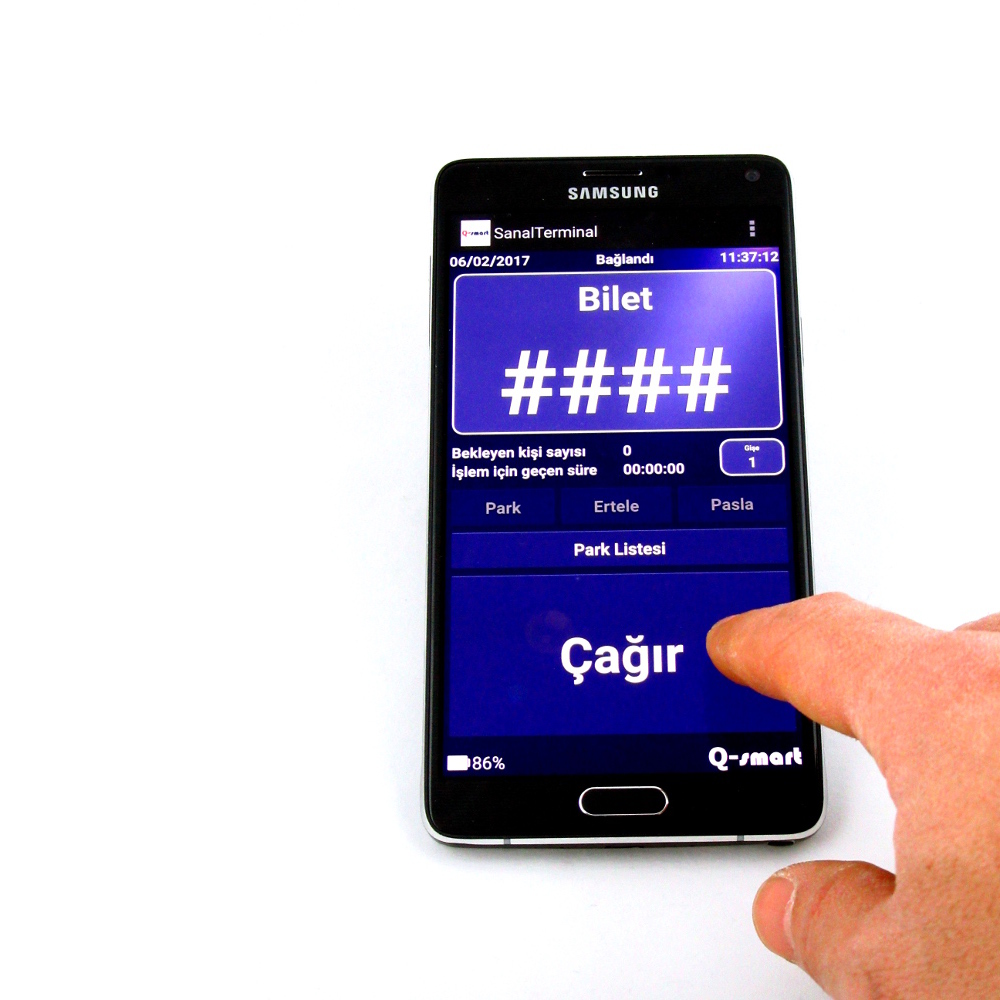 API Support
You can easily integrate with the API that will be provided to your institution, with software or without the need for automation applications.
Interactive Notification
Information about daily transactions and the services provided is displayed on the touch screen. When there is no one waiting, it switches to listening mode, and it automatically notifies and alerts you when a ticket is issued and when it's your turn.