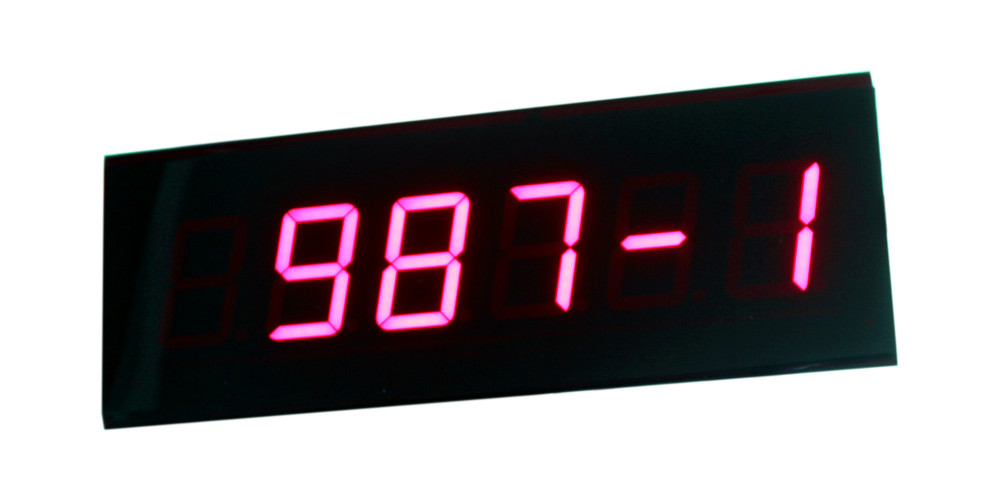 Automatic Adjustment and Display
With the capability of displaying 6 character numbers and automatic adjustment feature for 3 or 4 digit ticket numbers, customer direction becomes more practical and faster.
Energy-Efficient and Economical Design
The 7 Segment series, known for its low power consumption, offers savings in energy costs. At the same time, it provides an economical queuing solution that is friendly to your budget.
Flexible Mounting Options
Mounting devices provided for ceiling, table-top, or wall installation, allow for a setup that fits well with the space and aesthetics of your establishment. This feature also adds to your establishment's overall image.
Compact Solutions in Queue Management Systems
1200m
Communication Range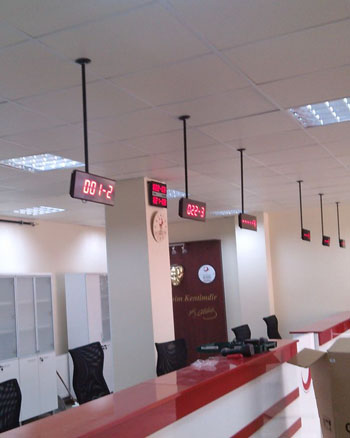 API Support
The API that will be provided to your organization can be easily integrated with your software or automation applications.
Mounting Options
Along with its soft-edged aesthetic design, you can operate it on a desk, ceiling, or wall with mounting devices that suit the aesthetic needs of your establishment.