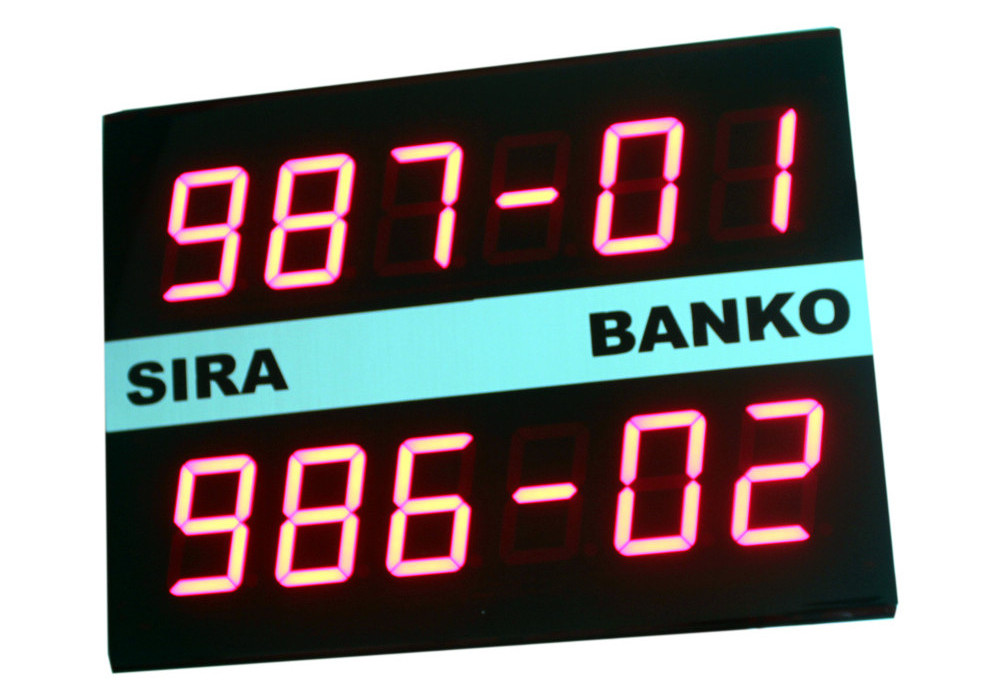 Unlimited Additional Row Support
You can add as many additional rows as needed, enabling a wide-coverage queuing system to meet your needs easily. This feature offers flexibility especially for growing businesses.
Automatic Adjustment and Display
The feature of automatically adjusting 3 and 4 digit ticket numbers allows for a 6 character number display that makes customer direction more effective and precise.
Energy-Efficient Economical Solution
It offers a budget-friendly queuing solution with its very low power consumption, allowing you to save on energy costs.
Compact Solutions in Queue Management Systems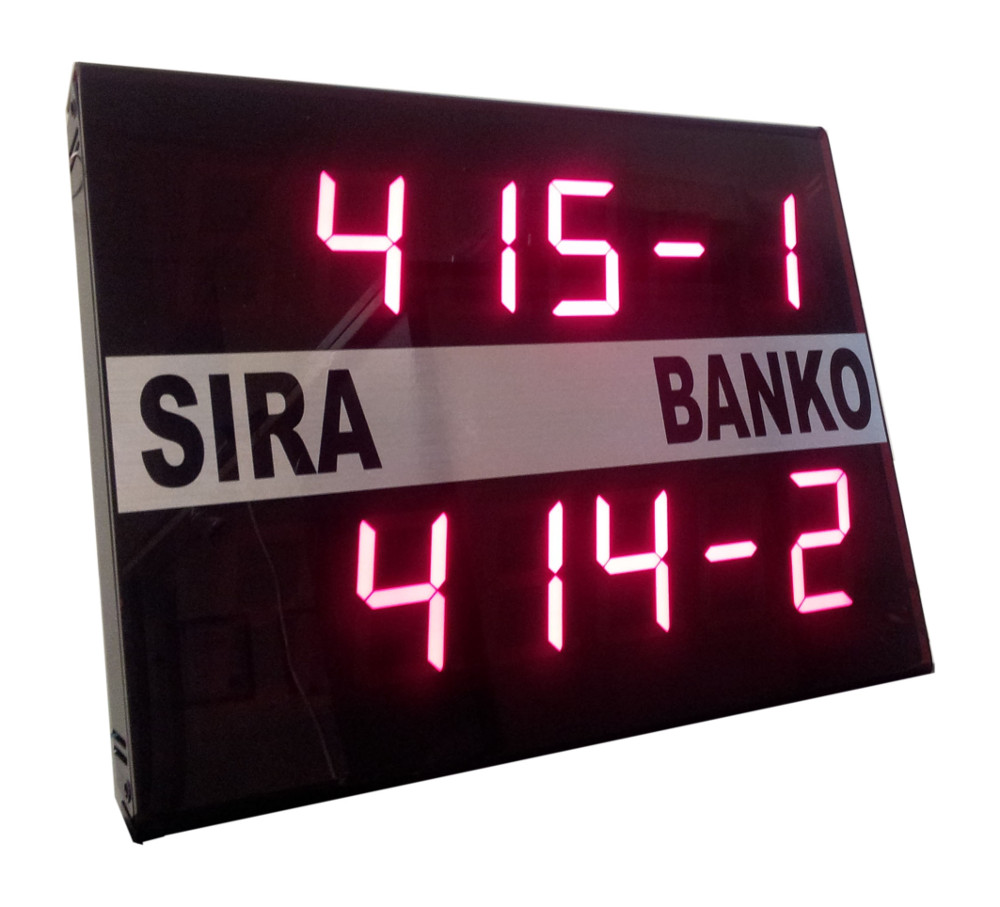 API Support
The API that will be provided to your organization can be easily integrated with your software or automation applications.
Unlimited Additional Rows
You can add as many extra rows as needed to display past calls. (Options for delivery from stock include 1, 2, 3, 4, 5, or 6 line configurations.)