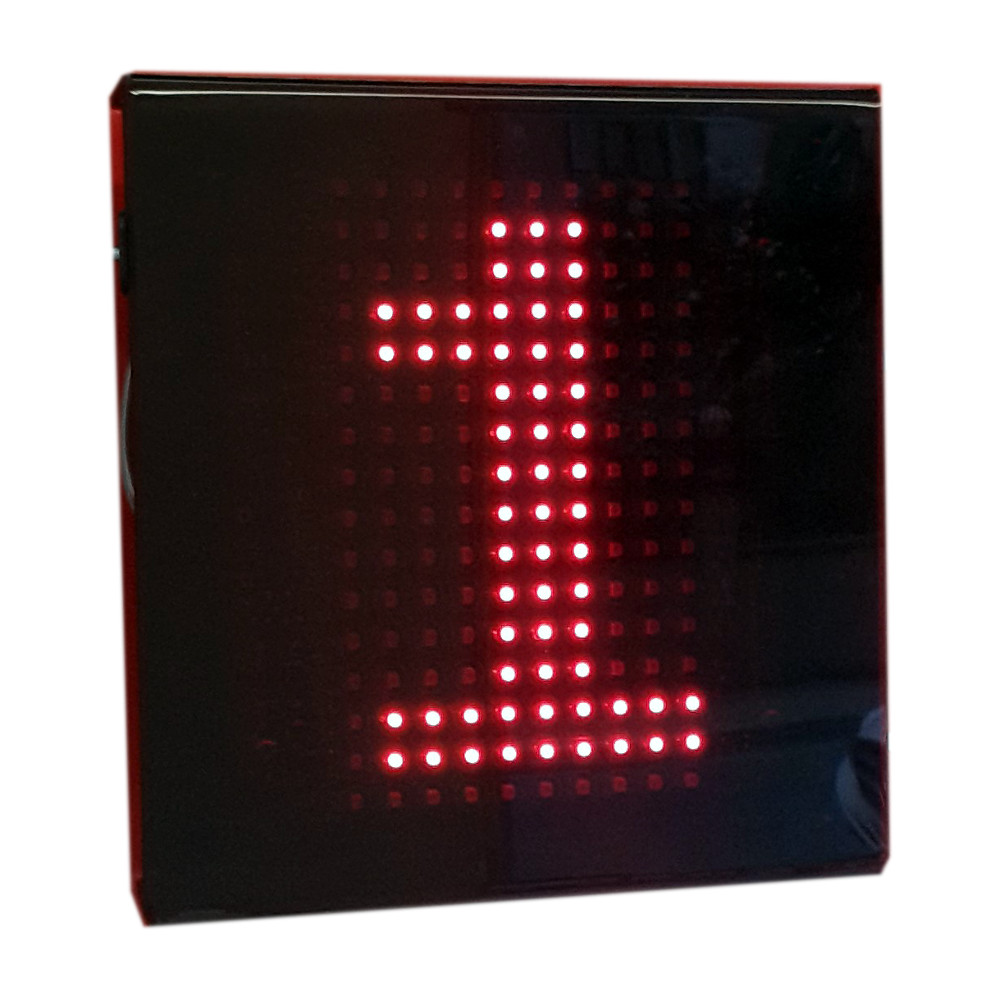 Large Character Size
With a character height of 140mm, easily attract your customers' attention and provide clearer direction.
Long Distance Use
Offers effective work performance up to 1200m, allowing the queuing system to be used without any issues even in wide areas.
Color Options
With different LED colors such as red, blue, white, amber, and green, you can make a selection that complements the colors of your establishment, personalizing your queue experience.
Compact Solution in Queue Management Systems
1200m
Communication Range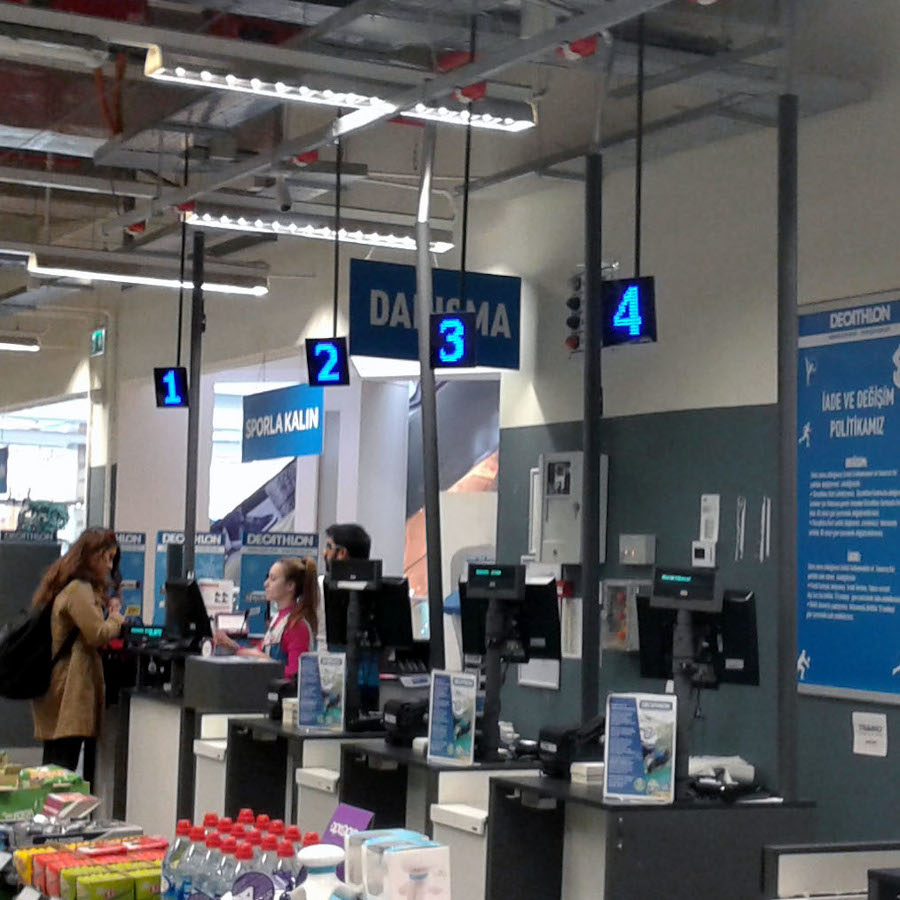 API Support
You can easily integrate the API that will be provided to your institution with your software or automation applications.
Mounting Options
With its soft-edged aesthetic design, you can operate it in forms suitable for your institution's aesthetic needs using desk, ceiling, or wall mounting apparatuses.