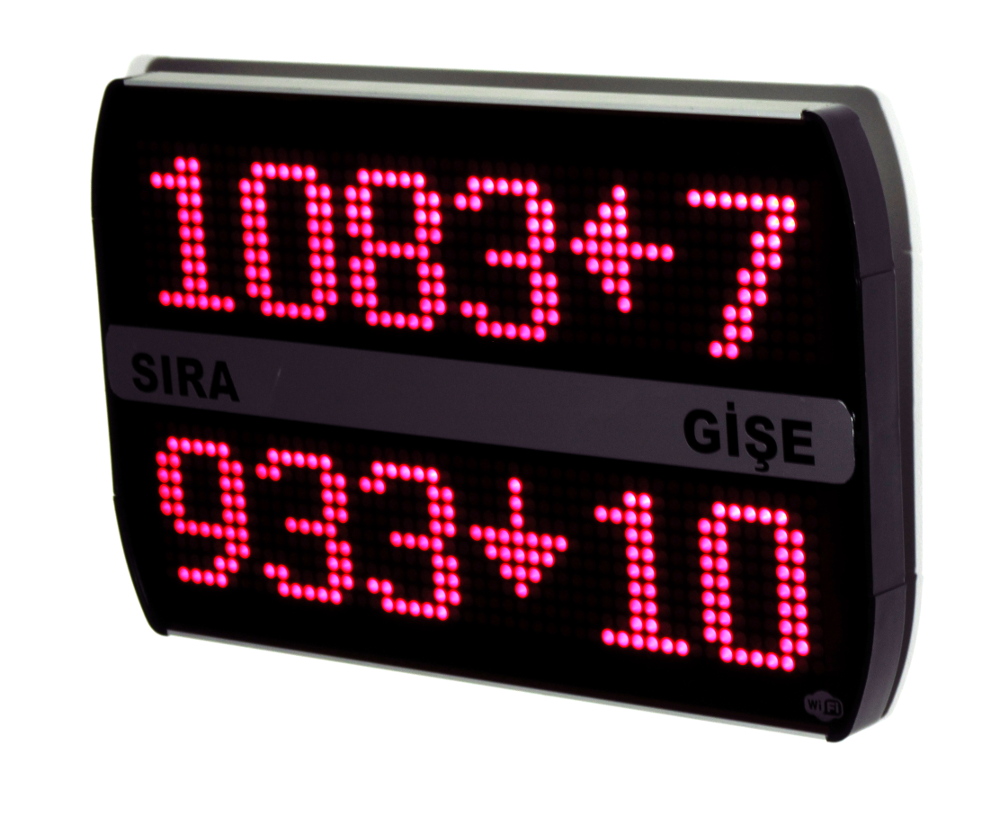 Ultra Power Led
The Ultra Led screen, with 48×10 pixel resolution, provides crystal clear visuals in the system.
Wide Wireless Coverage
Single connection point up to 300 meters, providing flawless wireless communication experience. Even in extended networks, the WiFi standard ensures uninterrupted communication.
Flexible Design and Color Options
With interchangeable text styles and LED colors such as Red, Blue, White, our system is designed to integrate smoothly with your space and brand, offering customization options for your specific needs.
Compact Solution in Queuing System
300m
Wireless Communication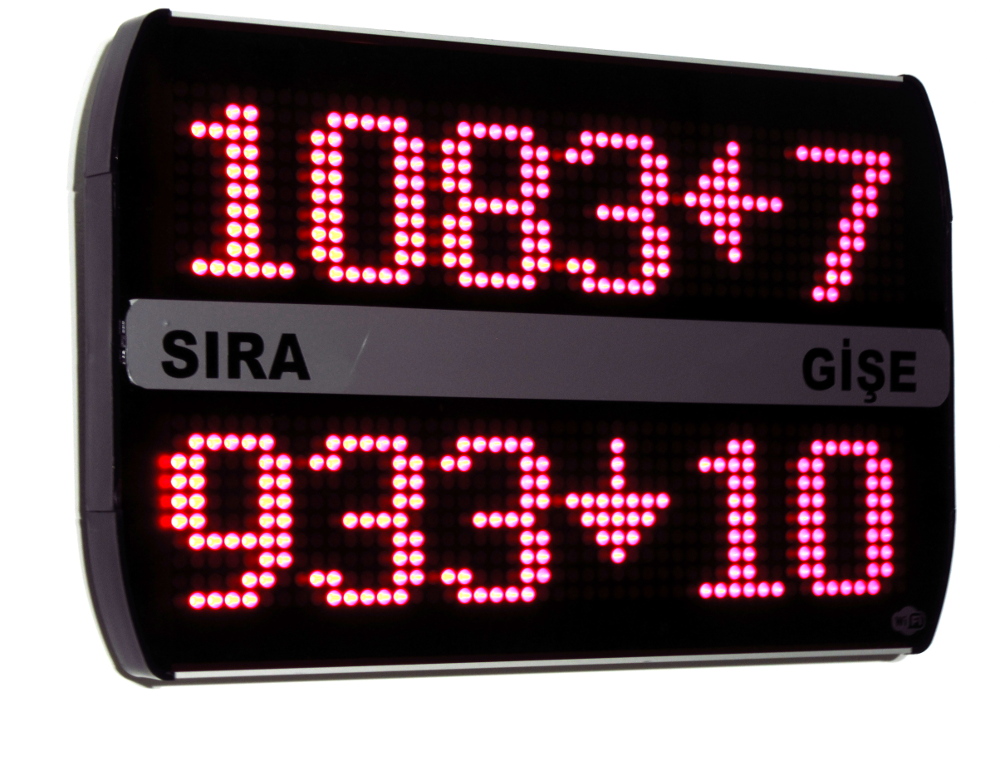 Aluminum Flexible Base, Modular Design
With its modular design, you can increase the number of queues as you wish at any time, just by adding lines. You can easily disassemble the lines and create new combinations.
300 Meter Wireless Communication
The used wireless network technology has WiFi certification, and WiFi-certified products offer flawless wireless operation experience within 300 meters through just a single connection point.