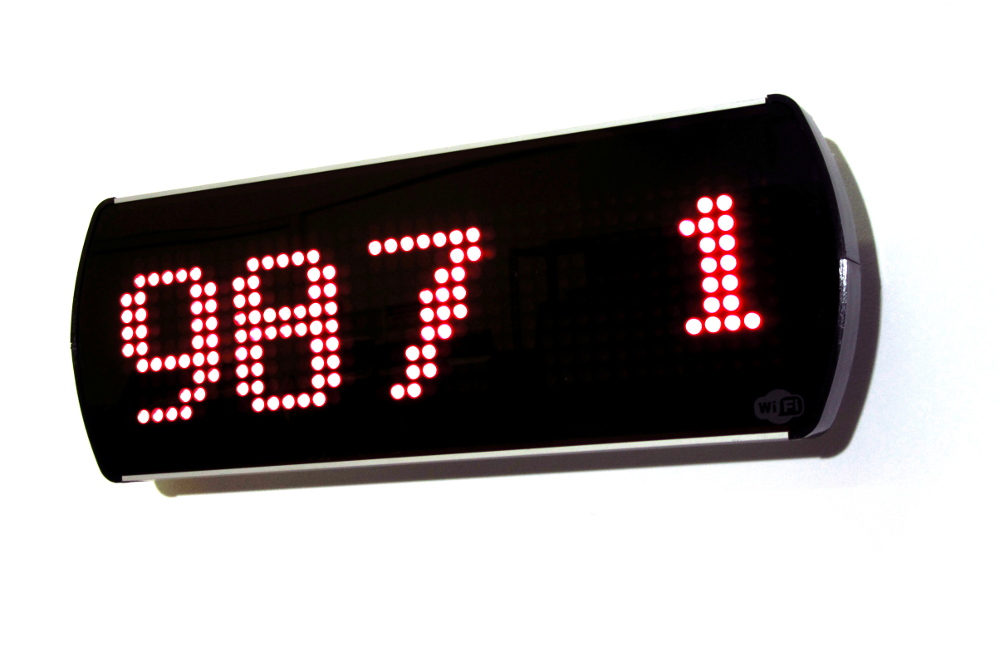 Ultra Power Led
The Ultra Led screen with 40×10 pixel resolution provides crystal clear images in the system.
Wide Wireless Coverage
Single connection point provides up to 300 meters of flawless wireless communication experience. The WiFi standard ensures continuous communication even in extended networks.
Flexible Design and Color Options
The system, designed to be customized to integrate with your space and brand, offers changeable text styles and LED colors such as Red, Blue, White.
Compact Solution in Queuing System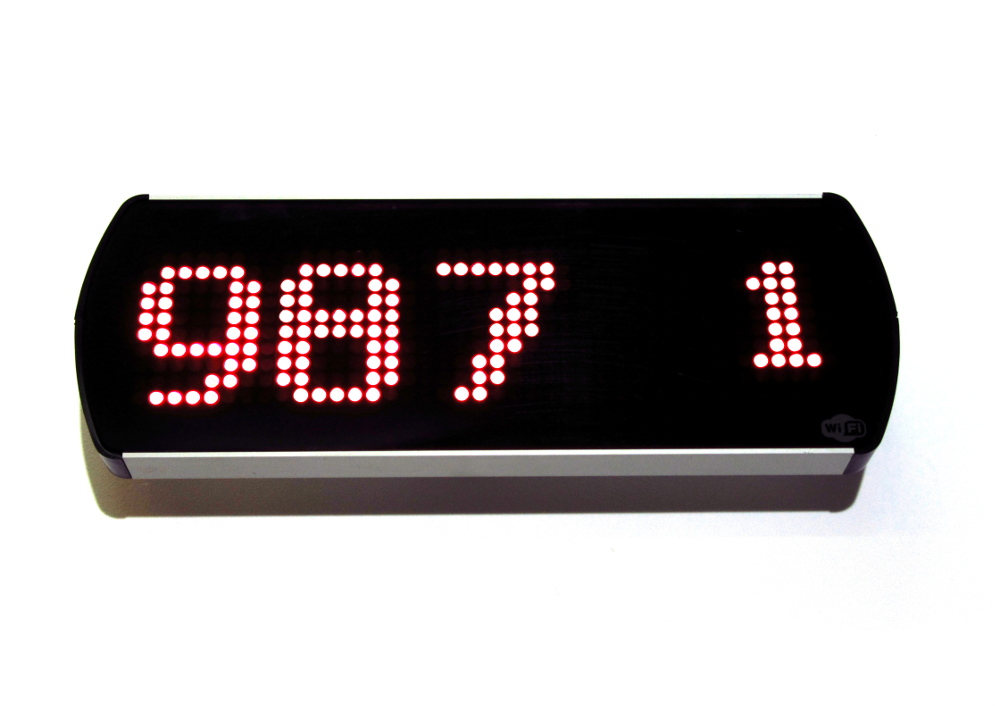 Mounting Options
In addition to its soft-edged aesthetic design, you can operate on the table, ceiling, or wall with mounting tools suitable for the aesthetic needs of your establishment.
300 Meter Wireless Communication
The wireless network technology used has WiFi certification, and WiFi-certified products provide a flawless wireless working experience up to 300 meters away with just a single connection point.