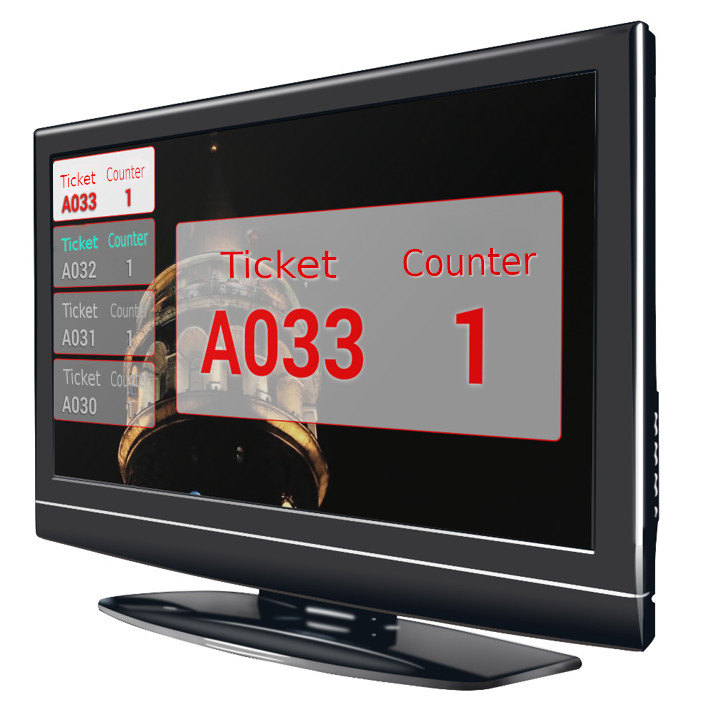 Multimedia Support and High Resolution
Supports popular video formats such as MPEG, MPEG4, AVI, and ensures sharp visuals with 4K UHD resolution. You can display your corporate content in the best way with photo formats like BMP, GIF, JPEG.
Flexible and Customizable Display
Provides the ability to personalize the display, such as showing customizable text, bank numbers, or identity number (Turkish Republic Identification Number), license plate information, creating a special customer experience.
Easy Connection and Content Loading
Continuous and fast data transfer is ensured through Wifi or Gigabit network connections, while the feature of easy content upload allows you to quickly transfer your institutional contents to the screen using a USB Flash drive.
Compact Solutions in Queue Management Systems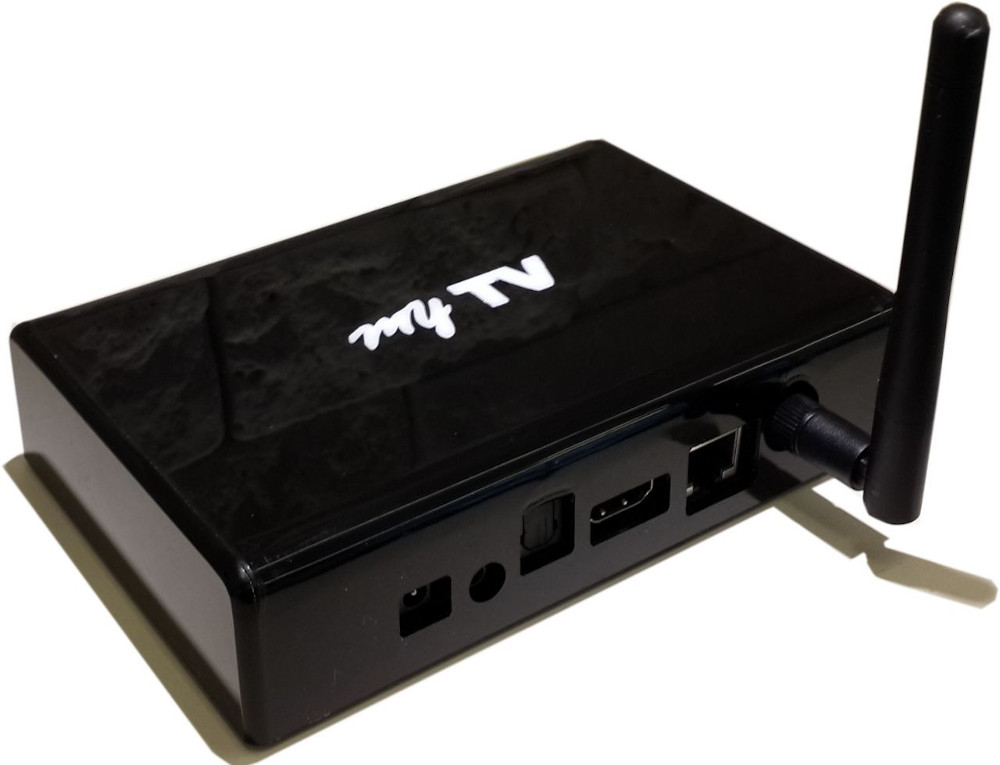 Queue Number, Service or Additional Information Display
Along with the initial letter, the queue number display, service, and additional information such as extra texts can be viewed simultaneously with the call.
Poster or Landscape Use
Offering flexibility with 2, 3, 4, and 8 line display options, your TV can be used either vertically or horizontally. You can choose a poster-style display for a striking presentation. With adaptive layout options, you can easily create a style that suits your usage preferences.