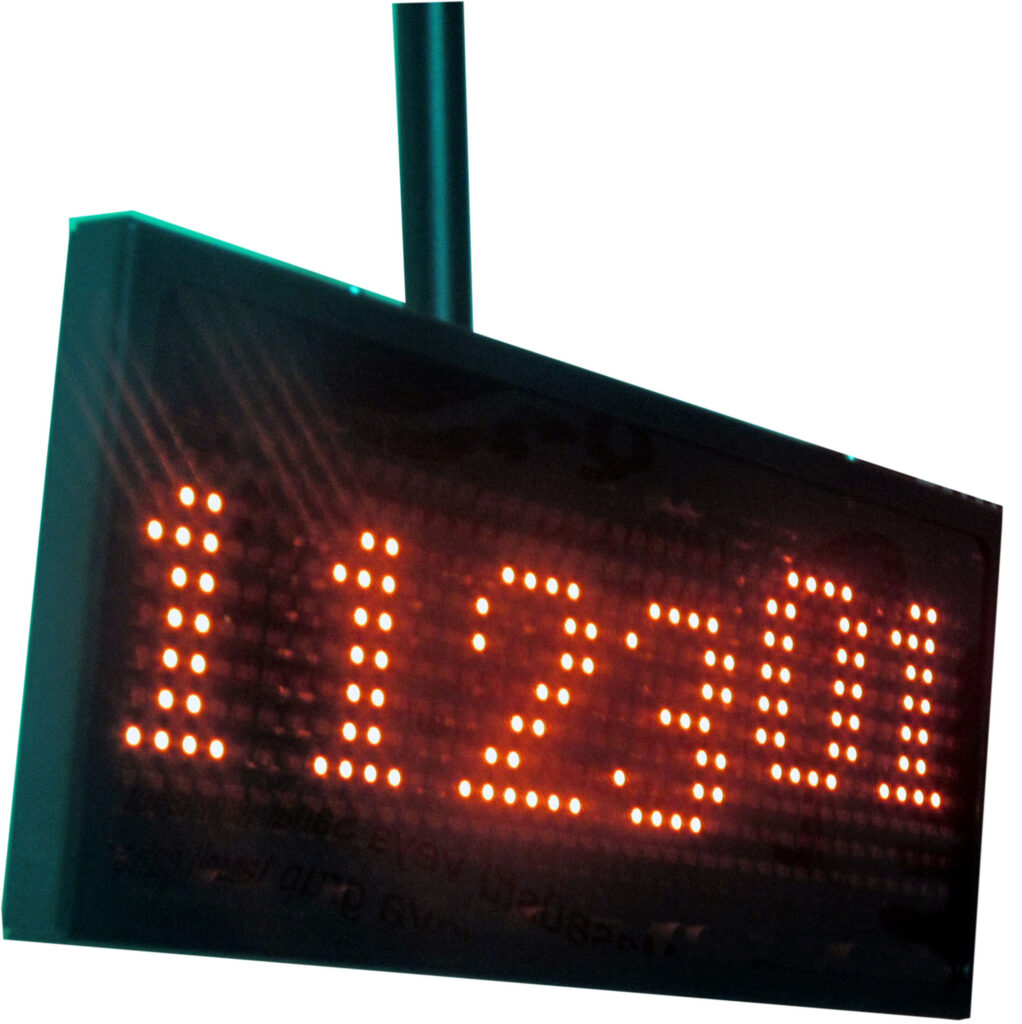 Color Customization
Experience the vivid queue experience with high-efficiency LED technology in Red, Yellow, Green, Blue, and White color options that will fully match your company's image.
Versatile Mounting Options
You can customize the setup according to your venue's aesthetics with various mounting options like ceiling, table-top, or wall-mounting devices, ensuring full integration into your environment.
100m Reading Distance
With high-contrast LED design, the Flex series optimizes customer experience even in large spaces by providing sharp and clear information up to a distance of 100 meters.
Compact Solutions in Queue Management Systems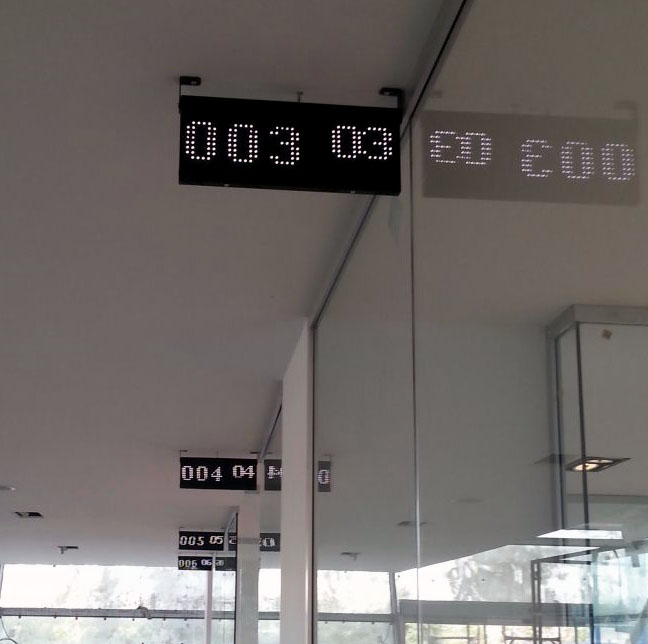 API Support
The API provided to your institution can be easily integrated into your software or automation applications.
Mounting Options
In addition to its soft-edged aesthetic design, you can operate it on the table, ceiling, or wall with mounting tools suitable for the aesthetic needs of your establishment.