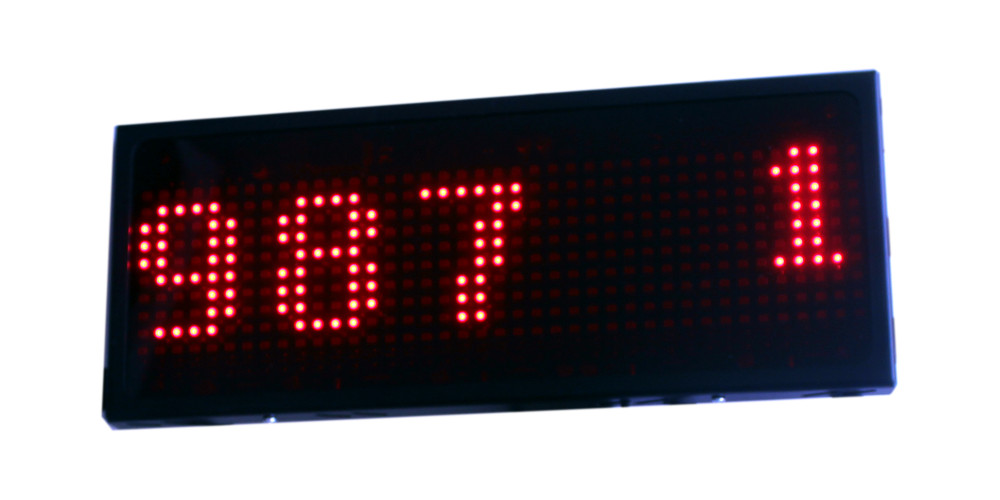 Color Customization
Experience a vivid queuing experience with high-efficiency LED technology in colors such as Red, Yellow, Green, Blue, and White that will fully match your company's brand image.
Flexible Mounting Options
The Matrix series offers various mounting options like ceiling, table-top, or wall-mounting that allow for area compatibility. With its aesthetic design, the queue system becomes an eye-catching addition to your establishment.
Customizable Text Styles
With adjustable text shapes and styles, and compatibility with all Windows fonts, you can customize your messaging to fit your corporate identity.
Compact Solutions in Queue Management Systems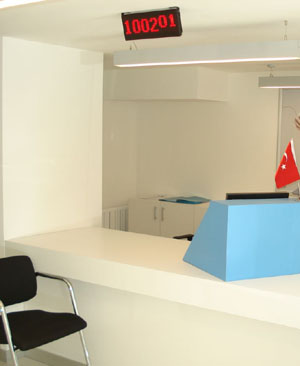 API Support
The API provided to your organization can be easily integrated with your software or automation applications.
Mounting Options
Alongside its soft-edged aesthetic design, you can operate it on the desk, ceiling, or wall with mounting devices that suit the aesthetic needs of your establishment.