What is the Survey System?
What is a customer satisfaction survey?
A customer satisfaction survey is a tool aimed at measuring and improving the quality of services provided by businesses by collecting feedback from customers. Technologies like the Q-smart Poll survey system collect this feedback in real-time.
What is the purpose of the Survey System?
The survey system provides businesses with the ability to measure and evaluate customer satisfaction based on real data. This enables businesses to more effectively direct their operations.
What does the Q-smart Poll Survey System offer?
Q-smart Poll captures genuine feelings and thoughts in a dynamic customer experience. It also provides features like real-time online tracking, unlimited question asking, and integration with existing systems to businesses.
How is the Survey System used?
The survey system can be used independently or integrated with queuing systems. It can enrich customer service by evaluating ticket numbers taken during service with survey questions or guiding the queuing process based on the answers to the questions you prioritize.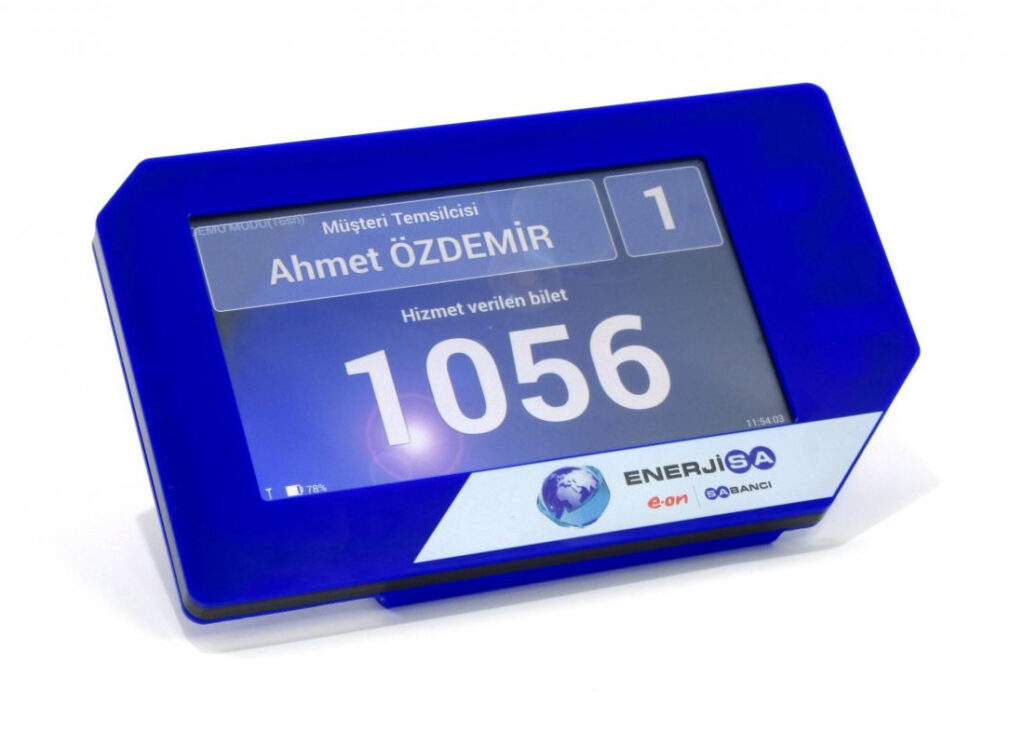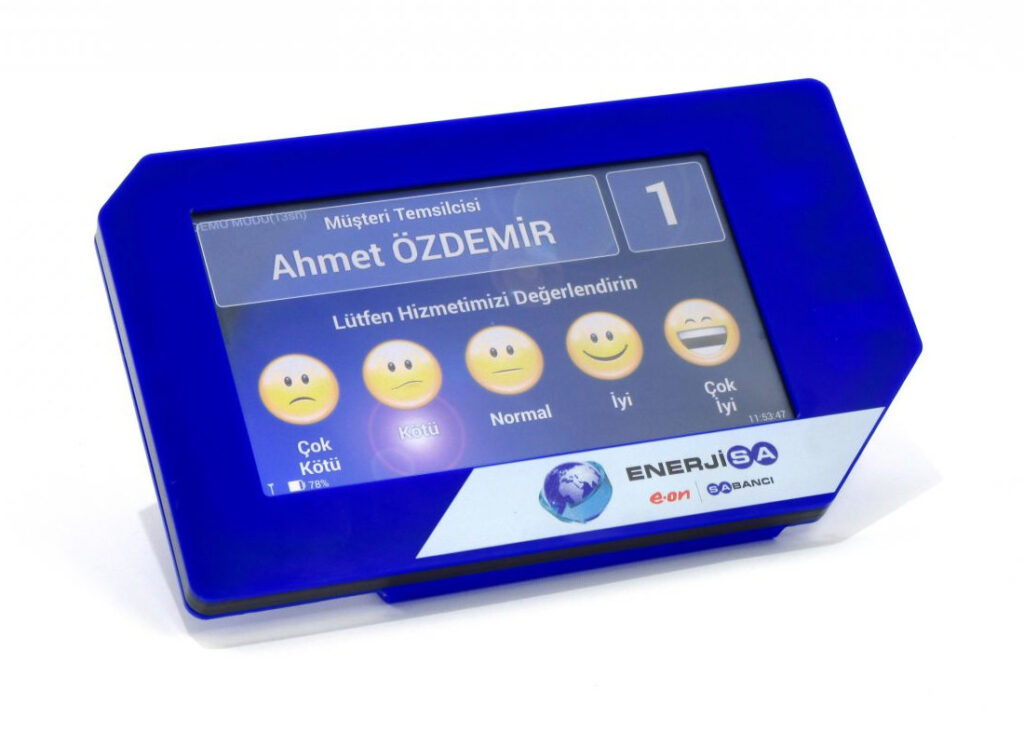 How does the Q-smart Poll Survey System Work?
How does work?
1. Purchase your independent server or add the queuing system survey module.
2. Connect to your server from the desired location. Set up your questions and configure your users.
3. Inform us how you would like your survey device to appear (design & appearance).
4. Start placing your wireless survey devices at the desired points and let your customers begin evaluating you.
Working Integrated with the Queuing System
When used integrated with the queuing system, the system allows you to correlate ticket numbers with the results of the evaluations. Thus, you can evaluate the service and personnel you provide through the queuing system.
Stand-alone use (Without the Queuing System)
Your survey system can ask as many questions as you wish, and direct the queue as desired. It inquires the reasons for bad scores from your customers and thanks those who give good scores. Not only can you ask your customers and personnel anything, but you can also ask them everything you wish to evaluate.