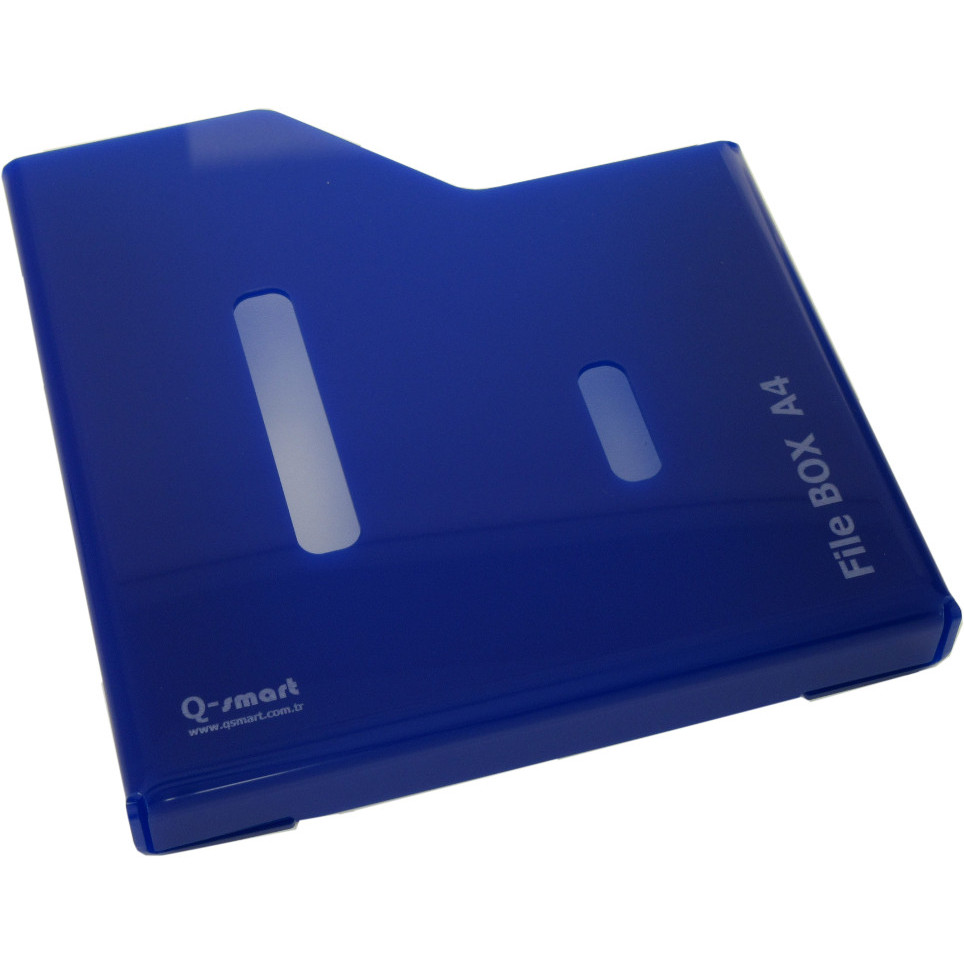 The Address of Functionality
FileBox Kiosk Document Shelf
Even in the digital world, the importance of organizing and storing physical documents and papers remains undiminished. The FileBox Kiosk Document Shelf provides businesses with an aesthetic solution to this need. Especially designed for kiosk and booth rack systems, the durability of this product is guaranteed with its metal chassis construction.
Durable Structure: The metal body ensures longevity and durability. It also serves as a protective barrier against impacts.
Magnetic Mounting: With neodymium magnet technology, it can be easily attached to the desired surface without the need for a complex installation process.
Fixed Holder: Especially in areas with movement, the special silicone surface on the mounting area sticks firmly and stays in place.
Functionality Highlighted: Provides easy access to standard A4 size documents, service forms, maintenance reports, and other necessary papers.
Color Options for Customization: Available in blue, black, red, transparent, and white, it can match the decor of your business or home.