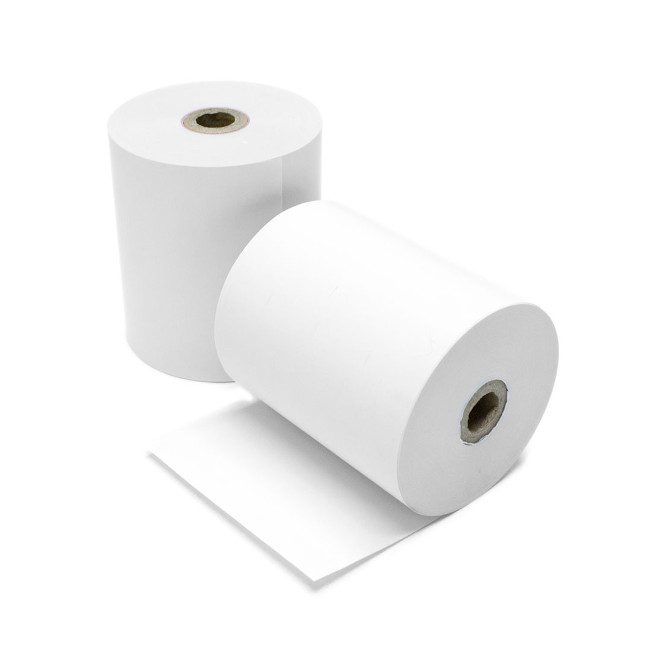 Length Options
Also known as a thermal roll, the queue ticket roll is available in lengths from 45m to 140m. This means that queue systems can have a printing capacity from 900 to 3000 tickets per roll, allowing you to choose the length that best suits your needs.
Original Consumables
The ticket roll, produced as original consumables, prevents problems such as paper dust accumulation and low paper weight that can occur with generic products, thus averting common issues in queue systems.
Economic Solution
This thermal roll does not require cartridges, thus eliminating the need for maintenance. Its full size ensures that even small rolls can prevent thermal head wear. Offering an economical option, it won't leave you stranded even in long-term usage.
Original Consumables
The original consumables for queue systems. It does not cause malfunctions due to reasons such as paper dust accumulation or low paper weight.
Technical Data
Thermal type
Weight: 58 g/m2
Paper thickness: 0.063mm
Packaging: 100 rolls per box, 10 rolls per pack