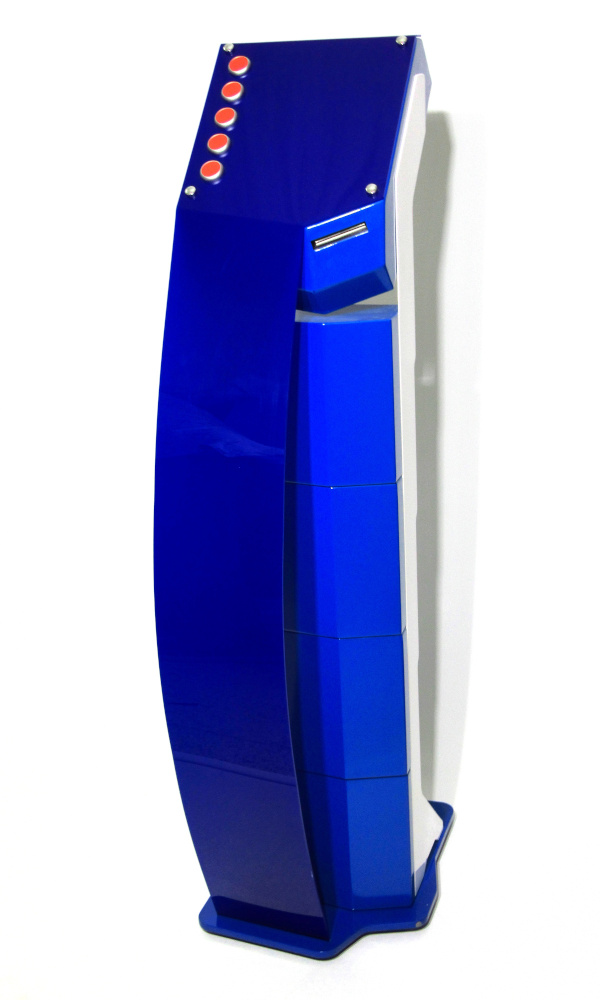 Special Electronic Hardware
With specially designed electronic hardware that removes common virus or operating system crash problems, it offers a seamless queue management experience.
Industrial Printer
With maintenance-free industrial-type thermal printers, get continuous output without worries about ink or printer issues for years.
Lifetime Guarantee
With tickets that come with a lifetime guarantee, a reliable and robust queue system experience is provided by supporting the two-sided processor and solid-state drive technology against all challenges.
Performance, Aesthetics, Speed, and Reliability
6000+
Transaction Capacity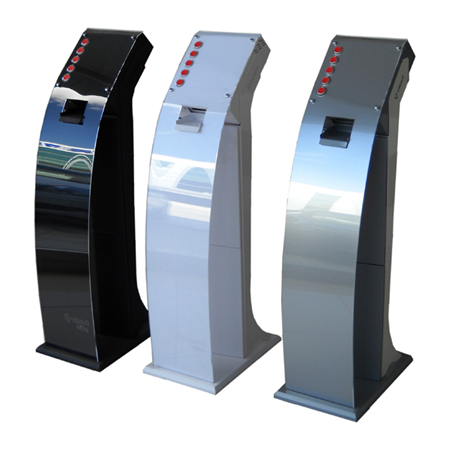 Powerful Queue Management Solutions:
Experience Seamless Operations
Universal Language Compatibility
This queue system supports different languages and alphabets, ensuring a seamless experience for a broad customer base around the world.
Virus-Free, Trouble-Free Operation
Specially designed electronic hardware for the queue system provides faultless protection against viruses and system crashes. Maintain a seamless queue management experience for years without technical service costs!
Easy and Accessible Management
The system can be managed from anywhere via a platform-independent web browser, providing access to system management and performance reports, ensuring convenience and ease of use.
Computer-Free Design
With state-of-the-art solid-state disk technology, issues such as crashes, malfunctions, or freezes have been completely eliminated. It offers a precise and flawless experience without the need for a computer.
User-Friendly
The user-friendly system management design offers an easy and understandable experience at every level. Through a web browser, you can manage the system independently from any platform and easily access system status.
Integrated Design
All necessary components for the queue system (thermal printer, power supply, interface, etc.) are integrated within the system. This provides quick and practical usage without the need for extra devices or computers.