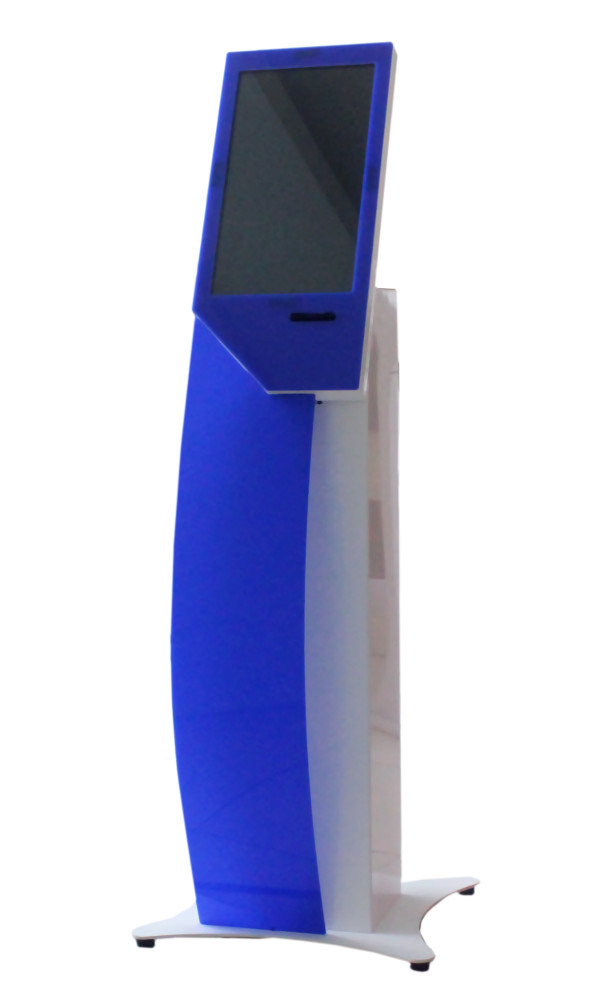 Unique Operating System
Q-smart's uniquely developed operating system maximizes queue management performance and offers an uninterrupted experience in queue systems.
Industrial Quality Thermal Printer
A maintenance-free thermal printer with a capacity of 50,000 prints offers continuous and uninterrupted service. Enjoy flawless service with a 1 million cut guarantee without any downtime.
Wireless and Wired Connection Options
Experience wireless connection with integrated Wi-Fi in the kiosk queue system, which also allows for a wired network connection with Gigabit Ethernet. Manage your queue and number systems flexibly and swiftly.
Aesthetics Solution for Queue Management Systems
9000+
Transaction Capacity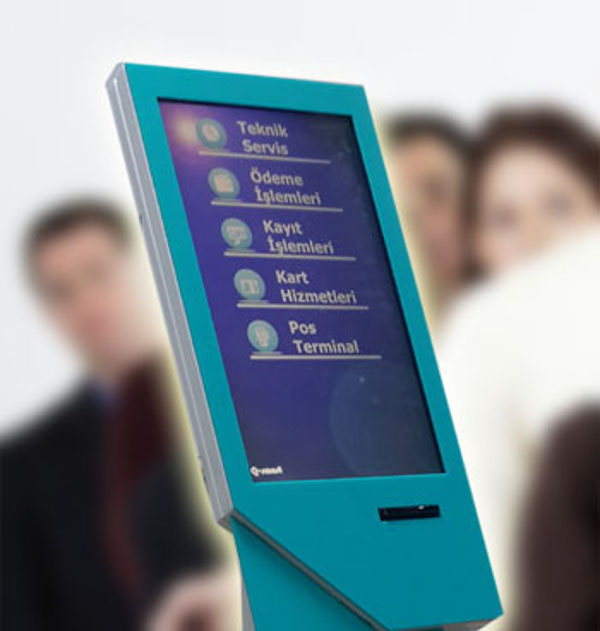 Integrated Queue Management Solutions:
Maximize Customer Experience
Customer Service Voice Recording
You can record the conversations between your staff and customers in accordance with your quality standards using the Voice Recording System. In case of any problem, you have the ability to listen to the conversations that took place.
Extensive Language and Alphabet Support
The queue management system supports all languages and alphabets. This feature offers an easy and understandable experience for your users while servicing in different regions or multi-lingual environments. It is an ideal choice for global operations.
Detailed Reporting
It offers access to performance reports through an independent web browser platform. This way, you can analyze your transactions and performance in detail and closely follow the development of your business.
Live Performance Reporting
With live reporting, you can monitor the overall situation of your queue and service statuses, the people waiting for service, average processing and waiting times, and the number of staff providing service in real-time.
System Integration
With SAP via web service integrations, you can ensure that your customers interact with your system, prioritize your customers, and facilitate the communication with your corporate infrastructure.
Satisfaction Survey
By integrating with the Q-smart Poll customer satisfaction survey system, you can evaluate the service your customers have received, and investigate the reasons for their satisfaction or dissatisfaction.